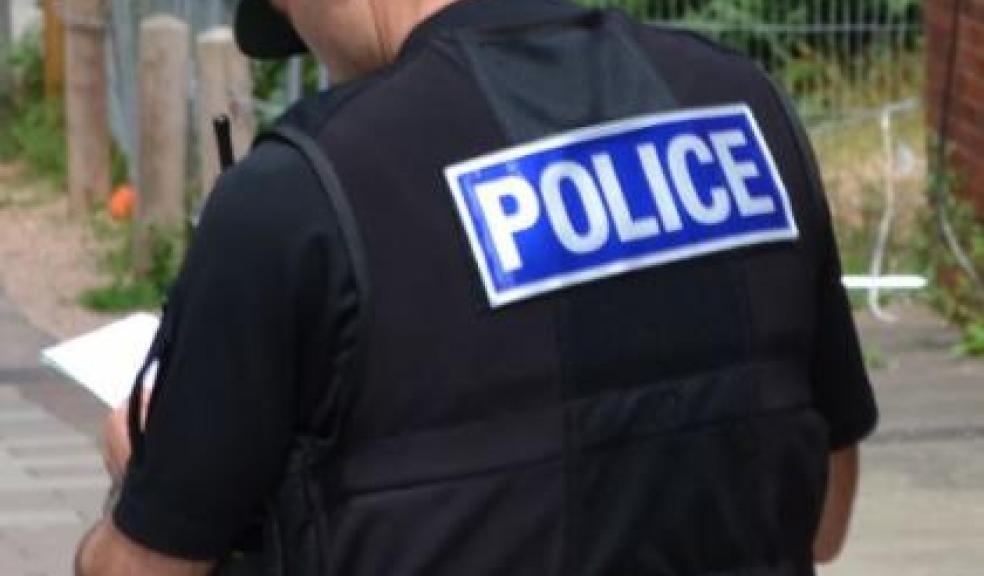 Teenager sexually assaulted in Plymouth
Police are appealing for witnesses after a 13-year-old boy was approached and sexually assaulted Plymouth.
The incident took place at the near to the children's play area on the waterfront of The Hoe, Plymouth, between 5.30-6.30pm on Tuesday 24th May.
The suspect is described as a white man, 5"7 tall with a flat face and a square chunky nose, bald, heavy build and aged between 40 and 50 years. He was wearing a grey Slazenger sweatshirt, grey trousers and Puma pump trainers and described as 'walking with a hunch'.
PC Stacey Carr said: "We are appealing to the public and would like to hear from anyone who was in the area, or can help us identify the suspect. Our victim was approached when the man in question tried to engage in conversation before groping the victim. Thankfully the victim was unharmed, but understandably shaken up by what happened.
"This initially appears to be an isolated incident but local teams have been made aware and we have increased patrols in the area. Police are keen to ensure that this behaviour doesn't escalate so it is important that we locate the offender. If you have any information that can help with our investigation please contact us immediately."
If you were in the area or can help police identify the suspect, please call 101 or email 101@dc.police.uk quoting crime reference CR/034037/16.
You can also give information anonymously through Crimestoppers on 0800 555 111.