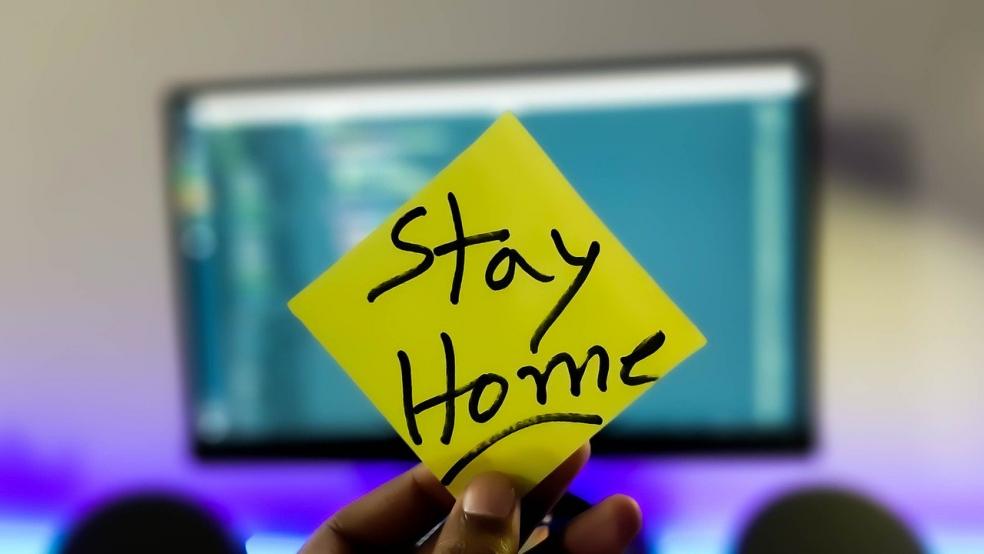 Stay at home and save lives this weekend
With warm weather expected over the weekend and temperatures in some areas set to hit highs of 20C, councils are urging people to continue following the Government's guidelines on social distancing.
Unless essential travel is required, households should continue to follow the Government's advice and guidance to remain at home and help to minimise the risk of spreading coronavirus.
The Local Government Association, which represents councils across England and Wales, says it is vital that people avoid taking any unnecessary risks with the nation playing a vital role in fighting this deadly disease.
The LGA is also reminding residents looking to spring clean their homes or do some gardening, that local recycling centres are closed as part of social distancing requirements and staff absences due to social isolation or sickness.
People are reminded:
Only go outside for food, health reasons or work (but only if you cannot work from home) and should stay more than 2 metres from others.  
You can also go for a walk or exercise outdoors close to home once a day, but must observe the 2 metre rule when doing so.
Wash your hands as soon as you get home.
Do not meet others who are not in your household, including friends and family.  
Cllr James Jamieson, LGA Chairman, said: "With warm weather forecast for the weekend, I like many others will be looking forward to some fresh air. I understand families might be tempted to go out and enjoy the sunshine, whether that's a trip to the coast or seaside, or a picnic in a beauty spot or country park.
"But the Government's guidance is clear; you shouldn't go out unless it is necessary and for essential travel or once daily exercise.
"We know that the vast majority of people have followed the advice and stayed safe and stayed at home.
"By simply remaining at home, we can save lives and reduce the pressure on our incredible health and social care workers."