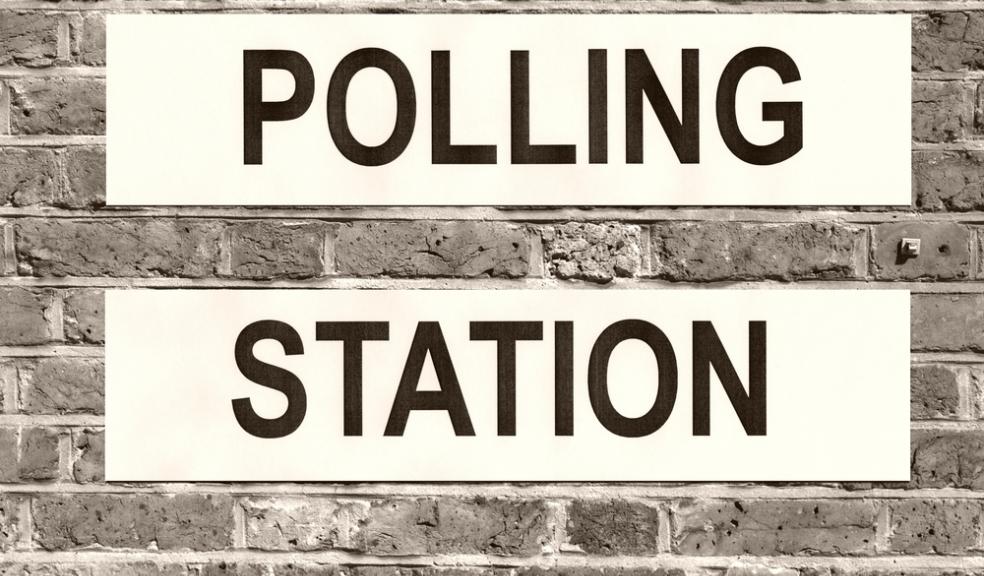 Southway by-election to be held on 27 June
A by-election will be held in the Southway ward on Thursday 27 June.
The election is to fill the vacancy left by Tom Browne, who represented the Southway ward from 2006 until the end of April this year when he resigned as a councillor.
Plymouth Moor View Labour Party has already selected Johnny Morris as their candidate. Other parties are expected to confirm their nominations shortly.
Anyone wishing to be a candidate in the by-election will need to complete a set of nomination papers, available from the Council's electoral registration service on 304866 or 304936. Completed papers must be received by midday on Friday 31 May.
The deadline for registering to vote in the by-election or obtaining a postal vote is Wednesday 12 June.
Anyone in the Southway ward who hasn't yet registered to vote, has recently moved house or wants to request a postal or proxy vote should contact the electoral registration service on 01752 304866 or 304936 or email ero@plymouth.gov.uk.
Alternatively, people can call in at the Civic Centre reception or visit our elections and voting page.