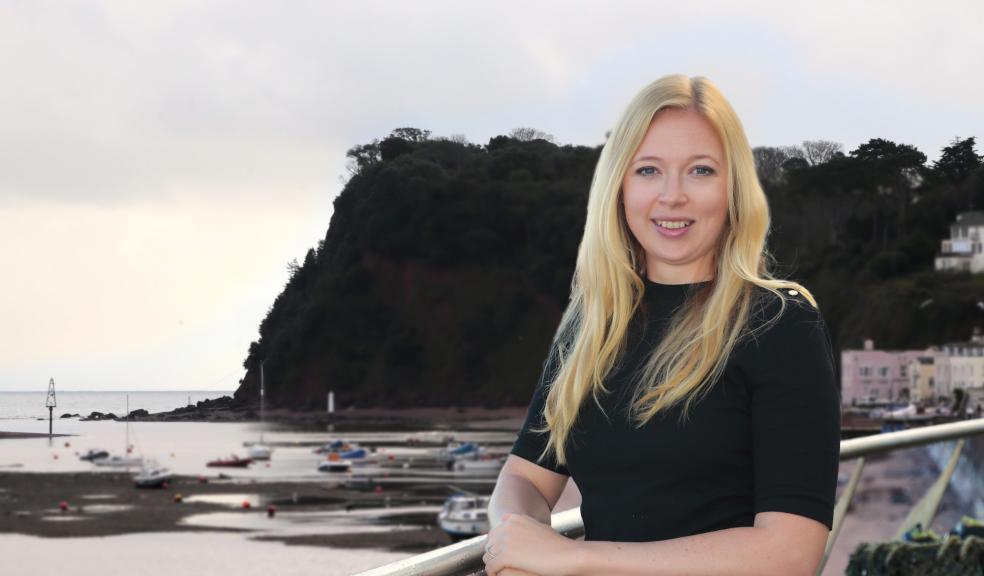 Record demand for South Devon Visitor guide
Jammed full of information on places to stay, events to attend, things to do, beaches, walks, festivals and guides to every major town and tourism destination in South Devon, the free guide has been designed to encourage visitor numbers year-round.
Available nationally from Tourist Information Centres and directly from the Visit South Devon website, the glossy A5 guide can be picked up from selected regional supermarkets, visitor literature displays throughout South Devon and on incoming traffic routes to South Devon.
The record levels of requests follow a great year for tourism in 2015, boosted by the impact of the daytime TV drama The Coroner, which was filmed in the South Hams, and the filming of James Marsh's new film telling the fateful story of yachtsman Donald Crowhurst's attempt to win the Sunday Times Golden Globe Race.
Thought to be released later this year the film, rumoured to be called 'Deep Water', is expected to put a spotlight on the coastal town of Teignmouth. Staring Colin Firth and Rachael Weisz, much of the film was shot against the backdrop of the town, the Grand Pier, the South Devon coastline, and the Teign Estuary.
Combined with the heightened profile that Radio 1's Big Weekend at Powderham Castle will bring to Teignbridge, the hype around the film is expected to boost overall visitor interest in the local area. Added to faster travel times and reduced congestion resulting from the opening of new South Devon Highway, Visit South Devon is forecasting another bumper tourism season for the area.
Commenting on the demand for the guide Acting General Manager for Visit South Devon, Sarah Stride, said: "2016 is a golden opportunity for the tourism industry in the local area. The national and international attention that is likely to focus on Teignmouth and Powderham is hugely exciting, and we're also expecting great interest in South Hams following the extraordinary popularity of The Coroner.
"To meet this growing appetite for information about South Devon, we've increased guide numbers by nearly 45% this year, upping our print run to 72,000 copies. Supported by an online version of the guide, we aim to meet demand wherever it comes from across the globe."
She added: "Combined with our ongoing email marketing campaigns, competitions, social media campaigns, event promotion, PR activity and a range of new initiatives that will be announced later this year, we are confident that we will not only see a rise in visitors numbers to South Devon, but an increase in traffic to www.visitsouthdevon.co.uk funnelling valuable business and bookings to our many advertisers."
Visit South Devon is funded through money raised from adverts taken on the site by tourist attractions, activity based businesses, accommodation providers, and providers of hospitality. The site, which appears as the top search result for places to visit, things to do and places to stay in South Devon, provides an affordable portal through which visitors can book B&B, hotel, guesthouse and self catering accommodation. It also provides comprehensive information on destinations to explore as well as places to dine, eat and drink, enabling visitors to build up an itinerary of things to do while on holiday in South Devon.
For more information on Visit South Devon visit: www.visitsouthdevon.co.uk. The guide can be downloaded from http://visitsouthdevonguide.co.uk/