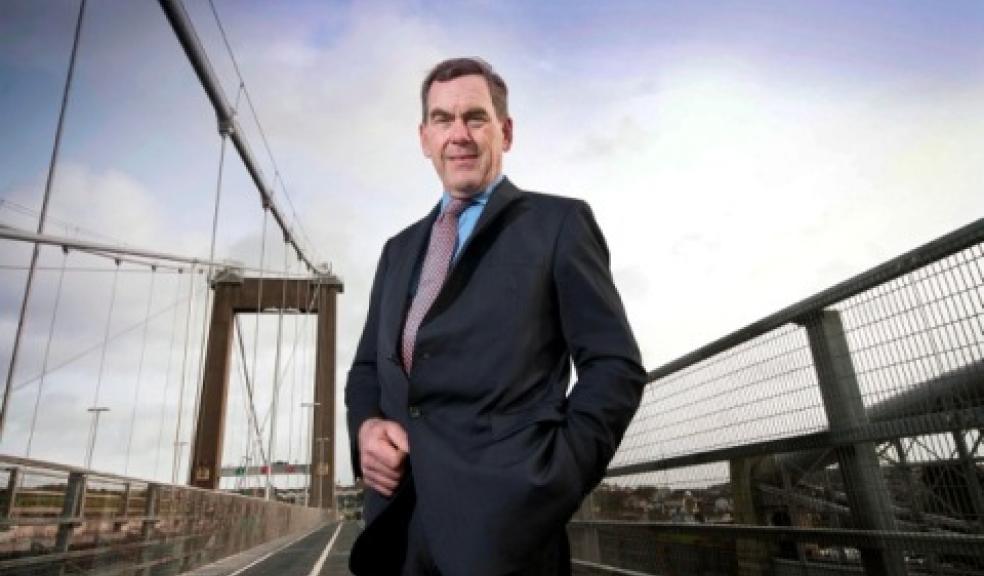 Police and crime chief defends accommodation expense claims
Devon and Cornwall's Police and Crime Commissioner (PCC) Tony Hogg has given a robust response to an article in The Daily Mail that criticises the police chief's expenses claims for accommodation.
In a statement on the PCC's website, Mr Hogg confirms the Mail's central allegation that he has been awarded £650 per month towards accommodation when staying away from his West Cornwall home. However, he argues that the claim is proper and transparent and enables him to spend more time working rather than travelling when on his frequent visits to Exeter.
Mr Hogg who earns an £85,000 salary for the PCC role, lives in Helston in Cornwall, an approximate 200-mile round trip to Exeter. He has opted to stay in £17 per night accommodation at Lympstone Marine Camp rather than the rooms available for free at the police headquarters in Exeter which he considers to be 'not appropriate' given his role in holding the police to public account.
Tony Hogg was elected as the region's first PCC in November last year. He stood as the Conservative Party candidate beating the former Liberal Democrat chair of Devon County Council, Brian Greenslade, on the second ballot. Mr Greenslade, quoted in The Mail, is critical of Mr Hogg's decision to claim the £650 monthly figure.
Tony Hogg's statement follows:
"I am well aware that there are many that still have to be convinced that the role of the Police and Crime Commissioner is a positive one. Indeed some have been openly hostile, and this includes sections of the media.  It has been my policy not to respond to most of this, preferring instead to concentrate my energy, time and resources in working hard to ensure that I do a good job for Devon and Cornwall and prove as quickly as possible that I can make a real impact.  I believe I am already doing this, but of course some still have to be convinced.
"However, on this occasion, I am responding briefly to a report about my expenses published in the Mail on Sunday.  This newspaper has a clear 'anti PCC' agenda, which, of course, is their right. They have printed several such stories over recent months, some with more merit than others.
"The story concerning me quite rightly states that I have been awarded £650 (before tax) as a contribution towards my expenses for staying away from home. I live in Helston in West Cornwall and the drive to and from Exeter takes two hours. The fuel cost of this journey is paid for by me, which is quite right and proper. The award by the OPCC Remuneration committee is to help towards accommodation close to the office for midweek nights. I generally arrive at the office at 8am and leave after 7pm (often with paperwork to examine for business the following day) and this decision, which was fully transparent and detailed on our website, ensures that I don't spend valuable time driving to and from home too often.
"After tax, this allowance amounts to approx £350 / month and just covers my basic £17 / night accommodation at the Lympstone Marine Camp. Although I could stay in similar accommodation at Middlemoor  Police HQ, I did not feel it desirable to do this. My role is all about holding the Chief Constable and the police force to account on the public's behalf, and therefore it is not appropriate for my office, or my accommodation, to be sited there.
"I am not making a profit from this allowance and the public should understand that because of it I am working extra long hours on their behalf.
"I won't be making any further comment on this issue or doing media interviews about it. It would be too easy to get distracted by the negativity and ill informed comments in some sections of media and social media. Of course there are proper channels of accountability, such as the Police and Crime Panel, but in the meantime I want to concentrate on continuing to do the best possible job I can for the people of Devon, Cornwall and the Isles of Scilly."