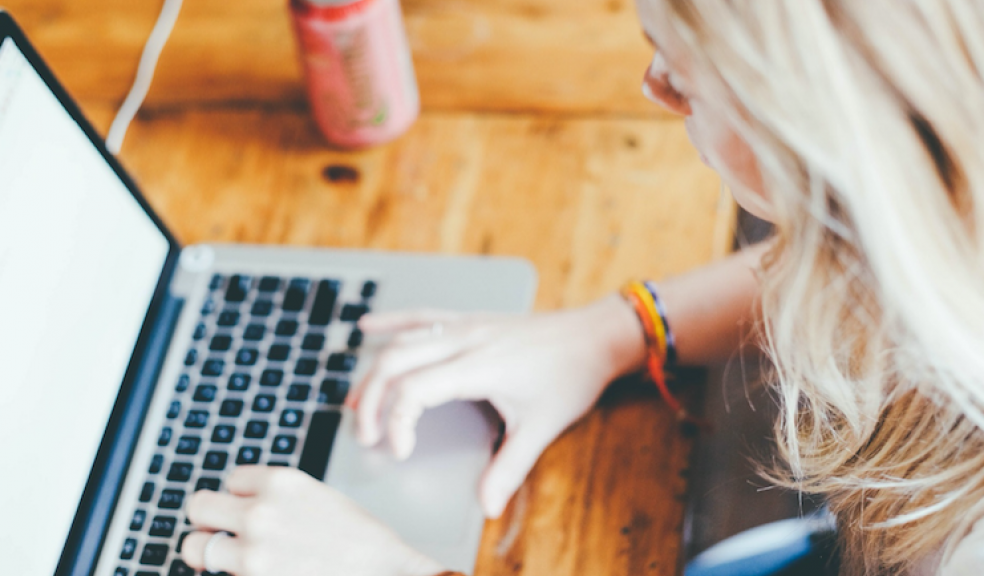 Plymouth City Council recognised for helping young people find work
Plymouth City Council has been recognised at an event celebrating the opportunities offered to young people leaving school and going directly into work rather than university.
AllAboutSchoolLeavers.co.uk held the ceremony at the Waldorf Hilton Hotel – hosted by comedian Ed Byrne – giving out prizes to employers based on the real-life experiences of apprentices and school leaver trainees.
Plymouth City Council was named Top Employer – Public Sector for the opportunities it offers people leaving school without going to university.
The awards featured 100 UK organisations, with high profile names from the professional services industry, the world of construction and engineering, retail giants like Marks & Spencer, broadcasting and media companies, and even city councils represented.
Young people working in the school leaver training world were asked to complete employee satisfaction surveys, covering every aspect of their working lives, from job satisfaction and career progression, to company culture and work-life balance.
Four of the 36 categories were shortlisted by an industry panel, for example the School or College Leaver of the Year award, and the Most Innovative School & College Leaver Recruitment Campaign award – recognising organisations' forward thinking recruitment methods using modern techniques such as Whatsapp campaigns and online media.
Two of the categories – Best School & College Leaver Recruitment Website and Best Use of Social Media in a School & College Leaver Recruitment Campaign ¬– were shortlisted by a student panel made up of a cross-section of the AllAboutSchoolLeavers.co.uk student database.
Four awards – Best Recruitment Campaign, Best Use of School Engagement, School Leaver of the Year and Most Innovative Campaign – were judged by an independent, expert, judging panel. This was made up of specific industry figures – such as those from the Chartered Institute of Building, and the Institute of the Motor Industry – and leaders in the careers field, such as the CEO of the Association of Graduate Recruiters
Industry-specific categories will acknowledge the top employers in their particular fields for the first time this year, for example Top Employer – Public Sector, Top Employer – Engineering and Top Employer – Creative Industries.
Jack Denton, director and co-founder of AllAboutSchoolLeavers.co.uk, said: "With the new Apprenticeship Levy introduced this April, there are more programmes than ever for young people to choose from. Our awards, solely based on the opinions of the people currently participating in these training programmes, help other young people see which areas employers are excelling in, and who offers them the best opportunities.
"As our awards have grown over the last few years, we've realised how important it is to make them easy to understand – by adding new industry specific categories we're helping young people identify the best employers in the sectors they are most interested in."
The winners were announced at an awards ceremony in London's Waldorf Hilton Hotel, on Thursday 25 May 2017, sponsored by EY and Laing O' Rourke.