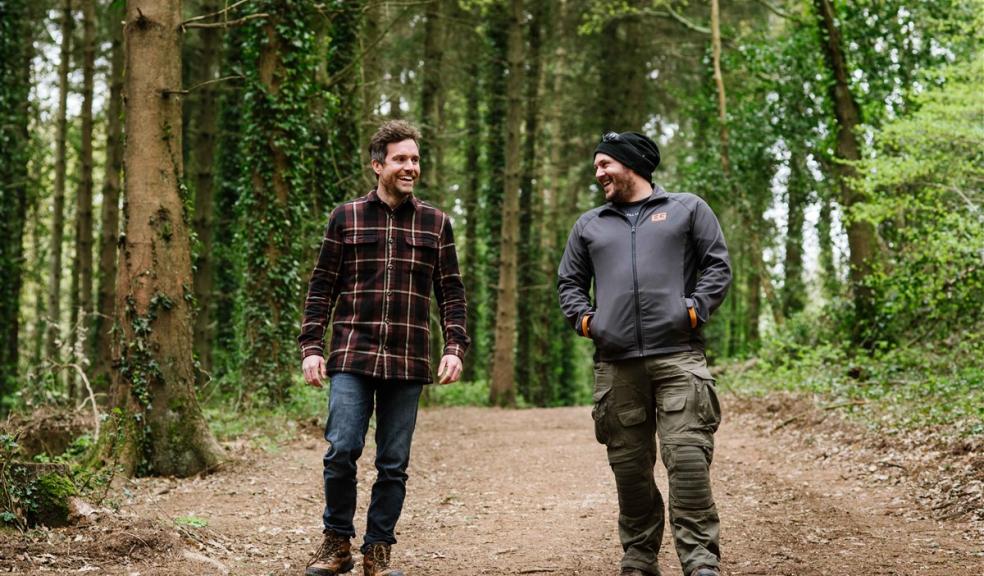 Outdoor specialist shortlisted in rural awards
The Outdoors Group has been shortlisted in two categories in the Rural Business Awards 2021 South West Region.
The organisation, with its holistic approach to the provision of outdoor-based activities for all ages, is a finalist for Best Rural Social Enterprise, Charity or Community Project and Best Rural Recreational or Outdoor Pursuits Business.
The aim of these awards is to give recognition to businesses operating across the rural sector, acknowledging the opportunities presented by our countryside and celebrate achievements.
Shevrek Pring, one of the founders of The Outdoors Group says "The South West is teeming with creative, ethical rural businesses working with the very best resources we have at our fingertips – the beautiful countryside.
"After a difficult year, it's a real boost to be a finalist in these innovative awards. 2021 is The Outdoors Group's 10th anniversary so we're doubly proud of the recognition. Good luck to all the finalists."
The Outdoors Group provides a range of activities encompassing fun and learning, with several forest schools. The Outdoors School, training for teachers, volunteers and forest school leaders, plus a new series of outdoor experiences including a Wellbeing Weekend and Rewilding Weekend.
The winners will be announced in the autumn.