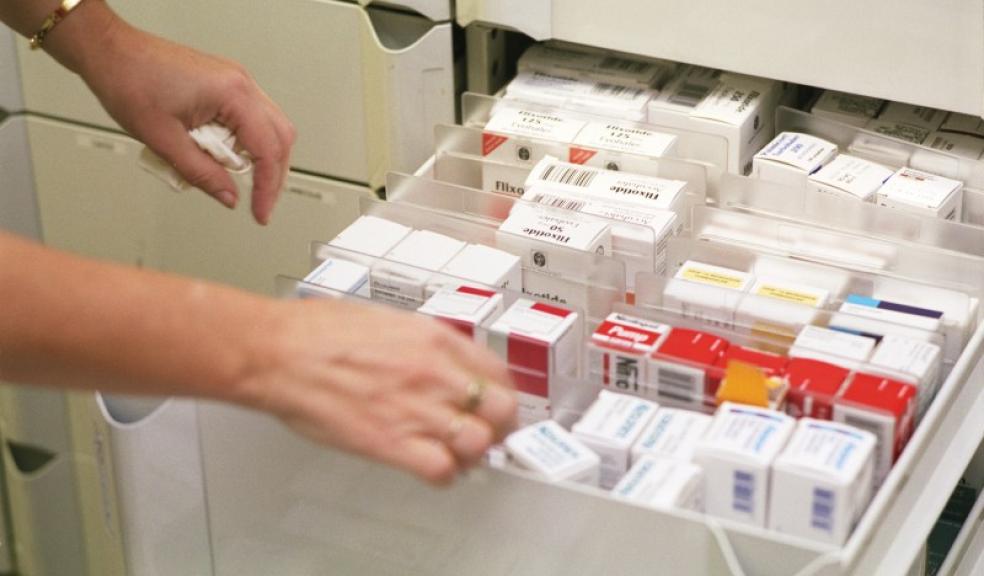 Members of the public wanted to help make NHS treatment policy decisions
The NHS in Devon wants to involve members of the public in helping to make difficult decisions about treatments.
Voluntary public representatives, also known as lay members, are being recruited to Devon's clinical policy committee to help make sure the best decisions are made when it comes to the funding of medicines and treatments.
Northern, Eastern and Western Devon Clinical Commissioning Group (NEW Devon CCG) and South Devon and Torbay Clinical Commissioning Group (SD&T CCG) work closely together to help reduce variations in treatments that the NHS will routinely fund locally.
The two organisations want to make sure the public voice is heard when decisions are made about whether treatments are considered good value for money and should be made available.
Devon's clinical policy committee is made up of eight GPs and 10 advisory members including hospital specialists and public health advisors.
Its role is to make treatments available to patients which are effective and provide good value for money while responding to the needs of the local population.
Dr Jo Roberts, chair of the clinical policy committee and clinical lead for innovation and medicines (note plural) optimisation for SD&T CCG, said: "We are looking for people who can bring an understanding of the necessity to balance the healthcare needs of specific patient groups with the requirement to resource a comprehensive health service."
Chris Roome, head of clinical effectiveness for NEW Devon CCG, added: "We are looking for someone who can provide the committee with the broader public's perspective during the decision making process, ensuring that the public interest is acknowledged and taken into account when the committee makes its decisions."
Individuals will be appointed for 12 to 24 months and will attend meetings having read briefing documents related to the decisions to be taken. Although the role is unpaid expenses will be reimbursed.
Formal qualifications are not required for the role but it's advisable that people have some formal committee experience, as well as the confidence to work with technical and complex data. 
Clinical Policy Committee meetings are held every six weeks or so and alternate across various sites in Devon including Exeter, Ivybridge and Tiverton.
The closing date for applications is Friday 28 February 2014.
For more information click here.