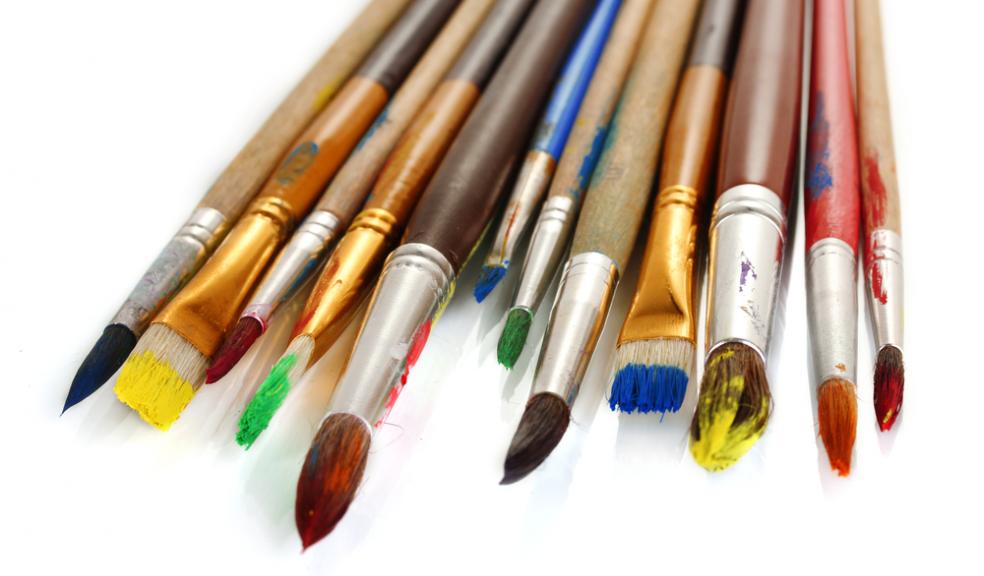 Local artists given chance to showcase talents
13 local artists are showcasing their artwork in a new exhibition at the Council House in Plymouth.
Inspired by Plymouth based artist Martin Bush, councillors are allowing the Council House to be used to host a programme of exhibitions and talks to support the city's creative economy.
Local artists submitted their work for selection by a cross party panel of councillors. 13 were selected and the artwork will be on display until the middle of July. It is a mix of prints, oils and acrylics.
Councillor Chris Penberthy, Cabinet member for Co-operatives and Community Development said: "We have had a wonderful response to our call for artists to submit their work and I'm delighted that we have such a range of art to put on display.
"We are giving local artists a platform to showcase their work and will be actively promoting their talents. This project is a chance to for us to work co-operatively with local artists and demonstrates the Council's commitment to Plymouth's bid for City of Culture 2017."
The artwork will be highlighted in a special guided tour on Wednesday 29 May as part of Plymouth's first ever History Festival. Selected artists will also have the opportunity to give a public talk about their work as part of the Council's Arts and Heritage talks programme which is being supported by a Community Grant from Cllr Penberthy.
Following the show by local artists, a summer exhibition of work by art students will be held in the Council House with the best of degree shows. Then, later in the year, there will be a curated show for arts groups and organisations with the theme of the 'Future of Plymouth'.
The 13 artists selected are:
Jan Brewerton
Sandy Wager
Paul Acraman
Abigail McKenzie
Jennie Coley
Martin Bush
Rob Burton
Ken Purdie
Eddie Fordham
Richard Allman
Steve Clement-Large
Neil Mawdsley
Lee-Anne Hampson