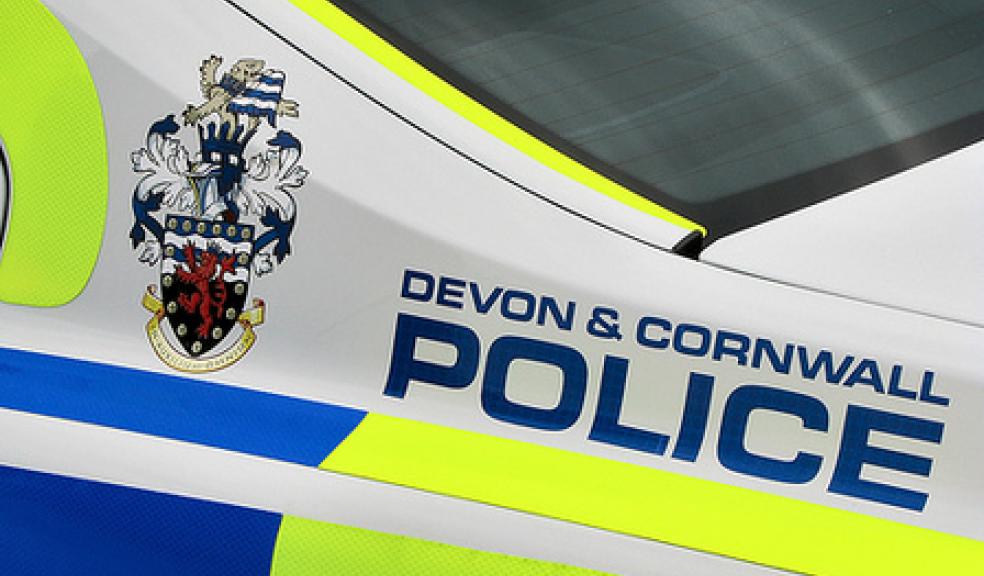 Elderly man targeted by distraction burglars
Police in Plymouth are appealing for information after cash and a watch of sentimental value were taken during a distraction burglary at an elderly man's home.
The victim answered a knock on his door between 10am and 11am on Monday 13 April when a man pushed past and asked to measure up fencing to the rear garden of his home in St Peters Road, Manadon. 
While the victim was speaking to the man, three other men entered the property and stole items including cash and a Seiko watch, which had a brown leather strap and was of significant sentimental value to him.
Detective Constable Pete Riley, from Crownhill CID, said: "This was a targeted attack on an elderly and vulnerable man who now feels scared in his own home.
"Were you in St Peters Road, Manadon, between 10am and 11am on Monday? Did you see any suspicious vehicles or a group of four men in the area at the time of the incident?
"We are keen to speak to anyone who may be able to assist with the investigation."
Anyone with information is asked to email 101@devonandcornwall.pnn.police.uk, call 101 or Crimestoppers, anonymously, on 0800 555 111, quoting reference 613 of 13 April.