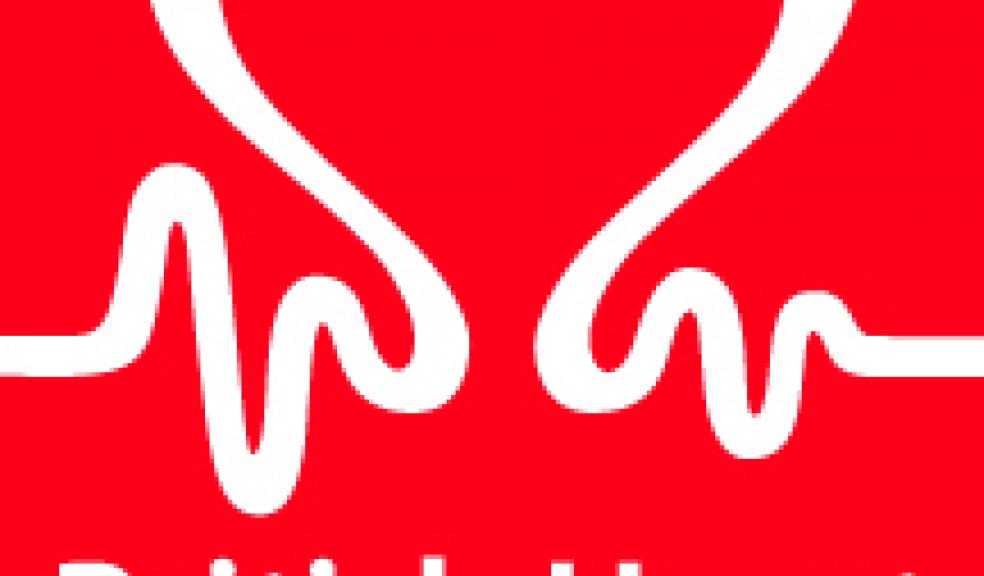 Drake Circus Shopping Centre is delighted to announce they will be hosting British Heart Foundation (BHF) Bag It. Beat It. event on Wednesday 30th September which urges the Plymouth community to donate bags full of their unwanted stuff to be sold in local BHF shops.  Every bag donated will help fund life saving heart research, helping over seven million people continue to fight heart disease.
Last year the BHF raised over £130 million from voluntary income alone. In the same year £115.5 million was committed to funding new medical research*. This enabled them to fund scientists at more than 40 different locations in the UK. This year they are hoping to raise even more with the help of Plymouth. The Bag It. Beat It. event will also help raise awareness of the devastating effects a sudden heart disease diagnosis can have on a family.
The Bag It. Beat It. event at Drake Circus Shopping Centre will be officially launched by the Lord Mayor of Plymouth, Councillor John Mahony, when he donates the first bag of items at 12pm on the launch day.
Between Wednesday 30th September and Saturday 3rd October volunteers will be in Drake Circus Shopping Centre giving out stock donation bags and asking shoppers to fill a bag with unwanted clothes, shoes, books, handbags, DVDs, CDs, bric-a-brac and children's toys then take it to the drop point in the centre or the BHF shop.
Greg Lumley, Centre Manager of Drake Circus Shopping Centre, commented: "We are delighted to be hosting a Bag It. Beat It. event this year as it helps to raise lifesaving funds and vital awareness for a fantastic cause"
BHF Area Manager, Melanie Kowalski, said:
"We're urging everyone in Plymouth to have a clear out this September and donate bags of their unwanted stuff to Bag it. Beat it.
"People often don't realise that the books, shoes or dress they donate to or buy from their local BHF shop actually raises vital funds and helps pay for life saving research.
"Every week around 2,000 families lose a loved one to heart disease, but with continued support from local people, the BHF can fight harder to reduce this figure."
For more information and to find your local BHF shop visit www.bhf.org.uk/bagit