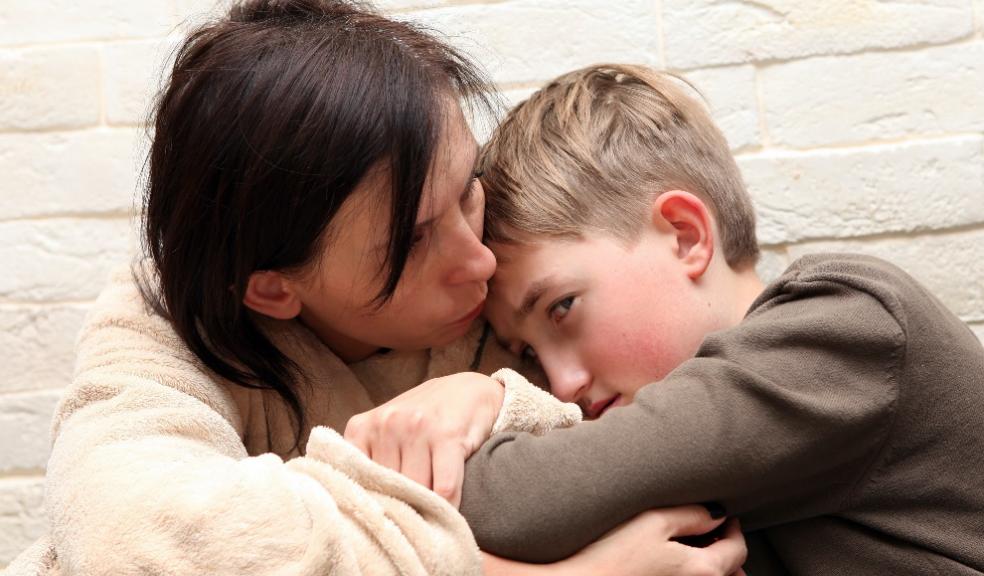 Domestic abuse service named as Drake Circus' chosen charity
Plymouth Domestic Abuse Services (PDAS) is expected to see a boost in fundraising after being named one of Drake Circus shopping centre's four chosen charities for 2020-2021.
The Sanctuary Supported Living service, operated by PDAS, offers a wide range of help to individuals and families in the Plymouth area, including confidential advice, one-to-one and group support sessions, safe houses, and a refuge.
Through its partnership with Drake Circus, PDAS hopes to reach an even greater number of people experiencing domestic abuse and to raise more funds to provide essentials such as food and mobile phones for those in need.
PDAS Local Service Manager Katy Fisher said: "Amidst the concerning situation we're facing, it's been a ray of sunshine to hear that we have the support of Drake Circus. It will make a big difference in our ability to reach people who are experiencing abuse or ensuring those who have escaped it have access to basic essentials."
Greg Lumley, centre director of Drake Circus, said: "Plymouth Domestic Abuse Services provide essential support to our local community, and we're extremely proud that they're one of our charity partners for this year. These are unprecedented times for everyone and it's vital that we continue to support charities to ensure they can help those most in need. We look forward to working with all of the team at PDAS over the coming year and thank them for all they continue to do."
In addition to PDAS, Drake Circus is also supporting Macmillan, Woodside Animal Trust and Andy's Man Club this year through fundraising and awareness campaigns