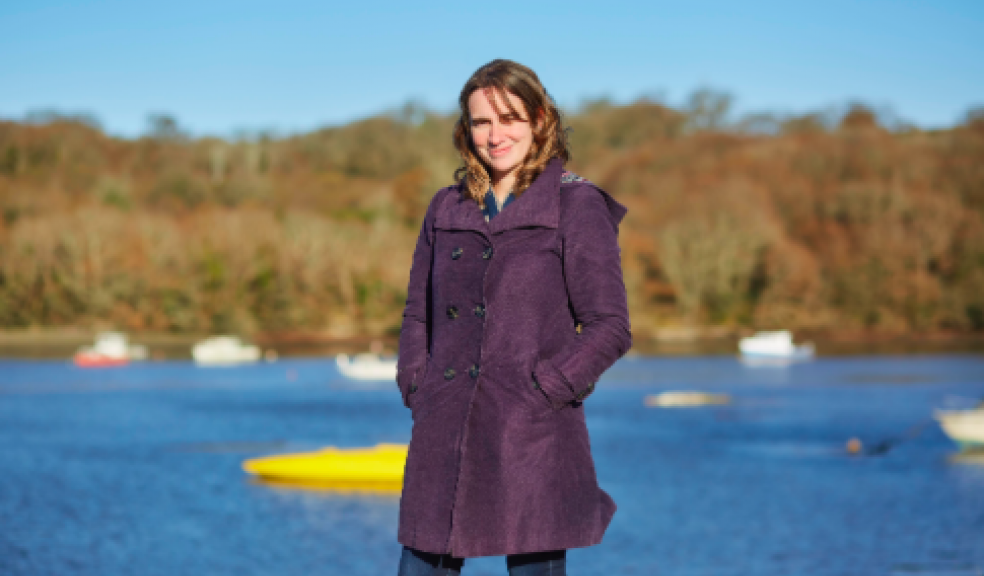 Coast and Country: Have your say about life in South Devon
Rural and coastal communities, such as towns and villages across South Devon, face a number of unique problems that are often misunderstood by the politicians in London who set national policy. The results of recent local elections demonstrated that the deep divisions highlighted by the European referendum continue to exist, with clear voting differences and political deadlock between urban big cities and rural or coastal communities.
Pam Buchan, a PhD researcher at Exeter University investigating marine citizenship, and recently-elected Plymouth city councillor, is also involved with Labour: Coast & Country, a network of Labour members and supporters working to better represent the 9.3 million people living in rural England, both on the coast and in the country.
Following her election on Plymouth City Council, Pam has set up 'Coast and Country: Have your Say', a free public meeting at St John's Church Hall in Ivybridge on Saturday 26 May, designed to give everyone in South Devon, from Yealmpton to Totnes, Ivybridge to Exmouth, an opportunity to share their concerns about the challenges of living in rural and coastal areas.
Running from 1:30pm until 4pm in Ivybridge, the free event will feature participatory discussions with a panel of experts in marine, coastal and rural policy, including South West and Gibraltar Member of the European Parliament, Clare Moody; Plymouth University marine lecturer and marine policy advisor, Dr. Abigail McQuatters-Gollop; Fabian Society researcher, specialising in rural matters, Tobias Phibbs; and Pam Buchan, who is currently researching how individuals contribute to good marine environmental health.
Pam Buchan said of the event: "Recent research by the Fabian Society highlighted a perception of Labour as an urban party that views rural and isolated communities as simple-minded, and that does not value or understand the kind of challenges that we face in South Devon. As a successfully-elected councillor in the city of Plymouth, in a ward of high deprivation where I believe strongly that residents would benefit from the support of national Labour policies, I don't think it's good enough that the people of South Devon, where I live, feel like Labour policy doesn't represent them or their needs well enough.
"Through groups like Labour: Coast & Country, it's possible to contribute to and shape Labour Party policy. I want to give ordinary residents of places like Yealmpton, Brixton, Newton Ferrers and Noss Mayo that same chance to influence national policy and make sure that their voices are being heard."
All are welcome to the free meeting, with tickets available on Eventbrite (https://www.eventbrite.co.uk/e/coast-and-country-have-your-say-tickets-4...) and refreshments provided. The outcomes of the meeting will be used to inform Labour Party campaigning across Devon and influence national policy, to ultimately benefit rural and coastal communities across the UK.