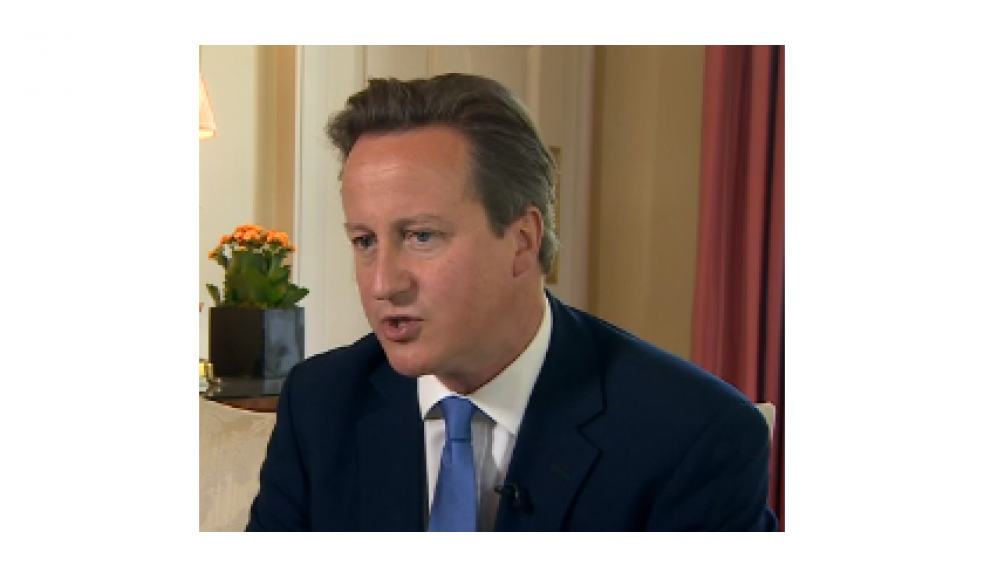 Children choose Harry Potter over PM
Children from Plymouth would most like to share their Christmas dinner with Harry Potter and football legend David Beckham, while one per cent would opt to have Prime Minister David Cameron at their festive table.
New research, released this week by Table Table, suggests a third (34 per cent) would choose to eat their Christmas dinner with the fictional wizard over any other celebrity name.
The study found that boys had a more highbrow choice in dinner guests, with them being twice as likely than girls to choose to eat with theoretical physicist Albert Einstein and South African politician Nelson Mandela.
On the contrary, girls would rather pull a cracker with Hollywood heartthrob Zac Efron (22 per cent) and 20-year-old One Direction star Harry Styles (19 per cent).
The new study, carried out by restaurant chain Table Table, asked 1,000 children aged between six and 16 about Christmas.
Other fictional characters also proved a popular choice, with Peppa Pig and The Gruffalo beating the likes of Olympic medalist Jessica Ennis and X Factor judge Simon Cowell to a space at the Christmas table.
The survey also highlights what part of Christmas day children most look forward to.
Almost three quarters (71 per cent) said opening presents is their favourite part of the day and, when it comes to the dinner table, more prefer pigs in blankets to turkey.
Jack Morris, 13, from Plymouth said there would be no point having dinner with David Cameron because he would be 'boring'.
He commented: "I would definitely rather eat dinner with David Beckham and Harry Potter - they are both legends. Spending Christmas with the Prime Minister would be boring and we wouldn't have much to talk about."
Katrina Lawson, Head of Table Table marketing, commented: "we know that children love Christmas, so we wanted to find out who they'd most like to have at their dinner table over the festive season. At Table Table, whilst we can't guarantee an appearance from Harry Potter or David Beckham, we have a fantastic family offering for the festive period that will put a smile on everyone's face and get the Christmas party started!"
As an extra special treat during the festive season, every child dining at Table Table will receive an exclusive Horrible Histories Festive Feast book. Jam-packed with horrible festive facts, games and puzzles, the special gift makes the perfect read for boys and girls alike this Christmas.