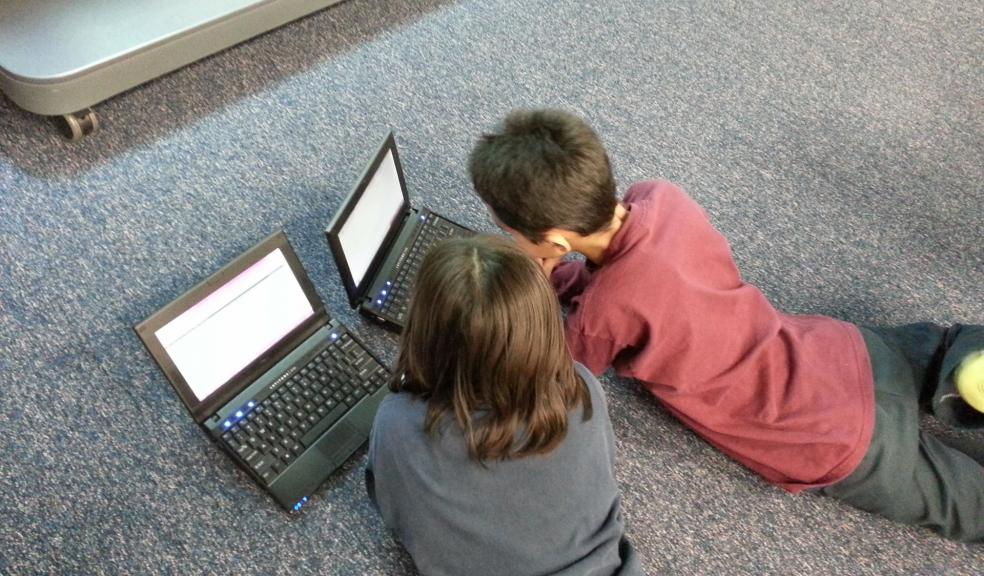 Child Online Safety or a Safeguarding Dystopia?
The dangers posed to children using the Internet are a constant source of stores in the media and concern for parents. But is our rush to keep children safe online is resulting in an erosion of their fundamental rights?
Professor Andy Phippen of Plymouth University is coming to talk to Plymouth Humanists to explore recent policy and practice around child online safety. He will be highlighting the link between current thinking, media pressure and political posturing.  This will be contrasted with his own work with children and young people to highlight to difference between what adults think is needed to keep them safe and what they ask for themselves. He will also look at the fundamental idea of being "safe" online and suggest that resilience is more important than prohibition, reflecting upon "online safety solutions" and the impact of these upon children's rights, using the UN Convention on the Rights of the Child as a foundation for this exploration.
The talk, which is free, is on Tuesday 23rd May and starts at 19:30 in the B-Bar on Castle Street.