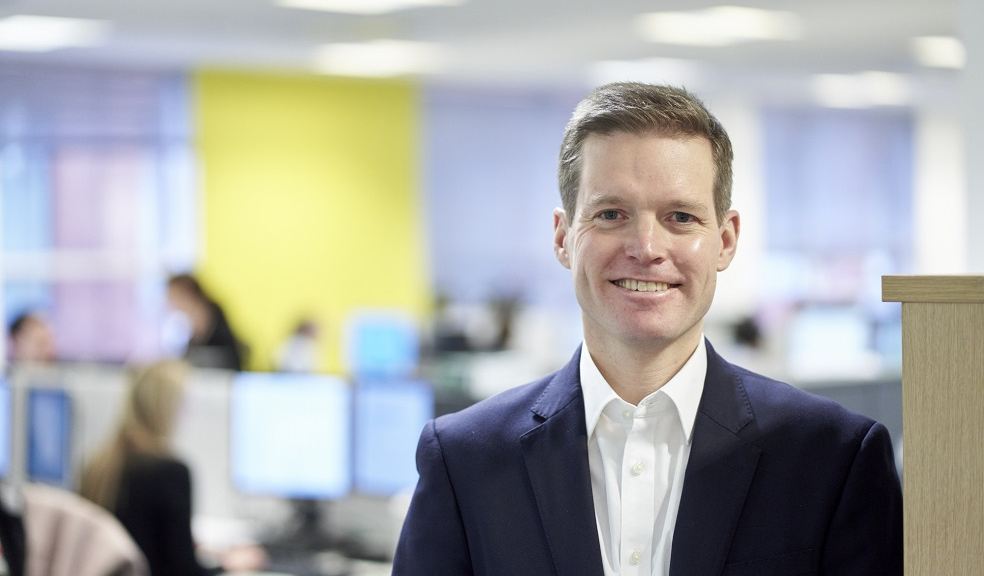 Success for Foot Anstey's fraud team in £70 million classic car conspiracy claim
The Fraud team at national law firm, Foot Anstey LLP has obtained judgment in favour of one of its clients on its application to strike out of a £70 million fraud claim.
The claimant, Maranello Rosso Limited, was a Guernsey special purpose vehicle which had been set up to acquire a collection of classic cars - comprising 33 Ferraris and 38 Abarths - from the owners of the Violati Maranello Rosso Museum in San Marino.
Maranello Rosso Limited had purchased the collection in 2014 (using loan monies provided by the Dutch company Lohomij) and had subsequently entered into an agreement with Bonhams to sell the cars by auction. This resulted in one of the cars being sold at the Quail Lodge auction in California for a then world record price for a single vehicle of US$34 million.
The claimant was disappointed though with the outcome of that auction and subsequently raised complaints against Bonhams in relation to the sale process. This resulted in the claimant entering into a settlement agreement with Bonhams and Lohomij in 2015.
Despite this settlement, the claimant later commenced proceedings in the High Court in London in 2020 against Lohomij, Bonhams and several of its directors (including Foot Anstey's client). As part of its claim, it was alleged by the claimant that the defendants had all engaged in an unlawful means conspiracy with a view to injuring its interests in connection with the sale of the collection. The total amount claimed equated to approximately £70 million.
In 2021, the defendants each applied to strike out the claim. These applications were dealt with together at a four-day hearing in May 2021 before His Honour Judge Keyser QC, sitting as a Judge of the High Court.
In his subsequent 160-page judgment handed down on 6 September 2021, the Judge concluded that all of the claims being advanced were not reasonably arguable. In doing so, the Judge considered at length the principles governing the construction of the contractual releases and the law dealing with allegations of "sharp practice" and held that the claim in conspiracy had been compromised and released by the 2015 settlement agreement.
The claim was accordingly struck out in its entirety and the claimant was ordered to pay the costs of the defendants on the indemnity basis.
Foot Anstey instructed Robert Weekes of Blackstone Chambers as sole counsel on this matter.
Steven Richards, Partner at Foot Anstey and head of its fraud practice commented as follows: "The judgment was a vindication for our client, is a testament to the hard work put in by counsel and the Foot Anstey team, and serves to further demonstrate our capabilities in the field of fraud and complex High Court commercial litigation".
To find out more about Foot Anstey's services and sector specialisms please visit https://www.footanstey.com/ or get in touch with us here https://www.footanstey.com/contact/.