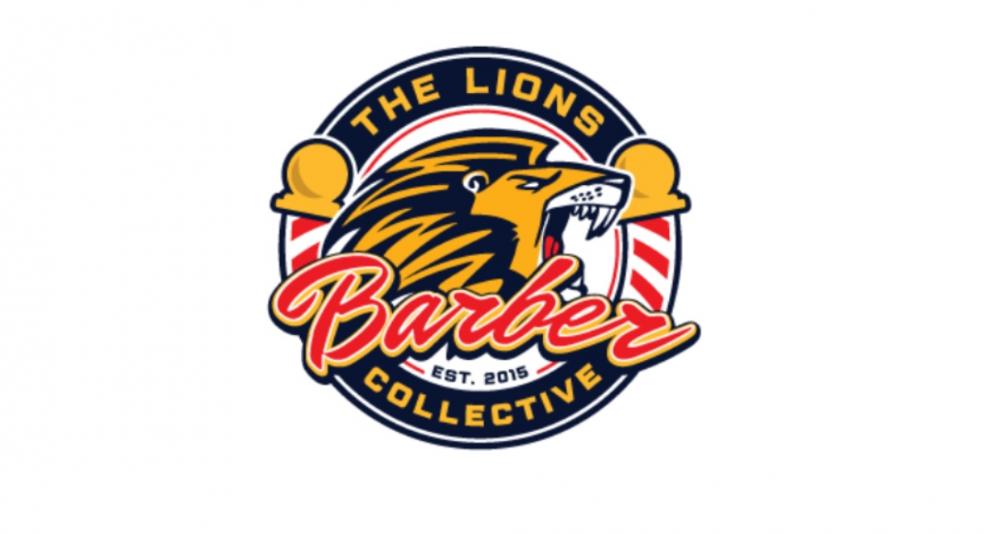 Torquay Barber launches campaign to support mens mental health as hairdressers reopen
Barbers across the UK have today joined forces to inspire men to open up about mental health issues. As hairdressers in England finally reopen their doors to eager customers, barbers from Torquay to Tynemouth and beyond are launching the #OurDoorIsOpen campaign in a bid to ensure those whose mental health has been badly affected by lockdown get the support they need.
This is the latest initiative from the Lions Barber Collective which encourages barbers to create safe places for men to open up and offload, and provides training to empower the barbers themselves recognise the signs of poor mental health and signpost clients to appropriate support services.
According to Health.co.uk, more than two-thirds of adults in the UK (69%) report feeling worried about the effect COVID-19 is having on their life. The most common issues affecting wellbeing are worry about the future (63%), feeling stressed or anxious (56%) and feeling bored (49%).
Through the #OurDoorIsOpen campaign, the Lions Barber Collective, which has trained over 2,500 barbers to date through it's clinically backed BarberTalk programme, aims to support more barbers and customers than ever before at this difficult time.
After the death of his friend Alex, in 2015 Torquay-based barber Tom Chapman founded the charity 'The Lions Barber Collective' to create non-clinical, non-judgmental safe spaces where men feel comfortable to talk about their mental health and can be signposted to support and information.
Recognising that barbers and hair professionals are often a trusted confidant and friendly ear to their customers, Tom collaborated with experts to develop the BarberTalk training programme for hair professionals to support their clients and communities.
Founder and CEO of the Lions Barber Collective, Tom Chapman said: "When we opened up again in July, I cut a friend's hair, he seemed fine when we had the consultation but once I started cutting his hair he started to cry. I stopped and asked him if there was something he'd like to speak to me about. His reply shocked me. He lived alone and this was the first human contact he had had in months. This made me determined to ensure that others in his position have someone they can talk to when barbers reopen in April."
"A barber can see up to 200 people a week, especially at busy times like the end of lockdown. The hair & beauty industries reach is just phenomenal so we were keen to harness this to support people right across the UK at this time."
To find out more about the Lions Barber Collective visit https://www.thelionsbarbercollective.com/ or to donate £5 to help train and support more UK barbers, text THELIONS to 70970.