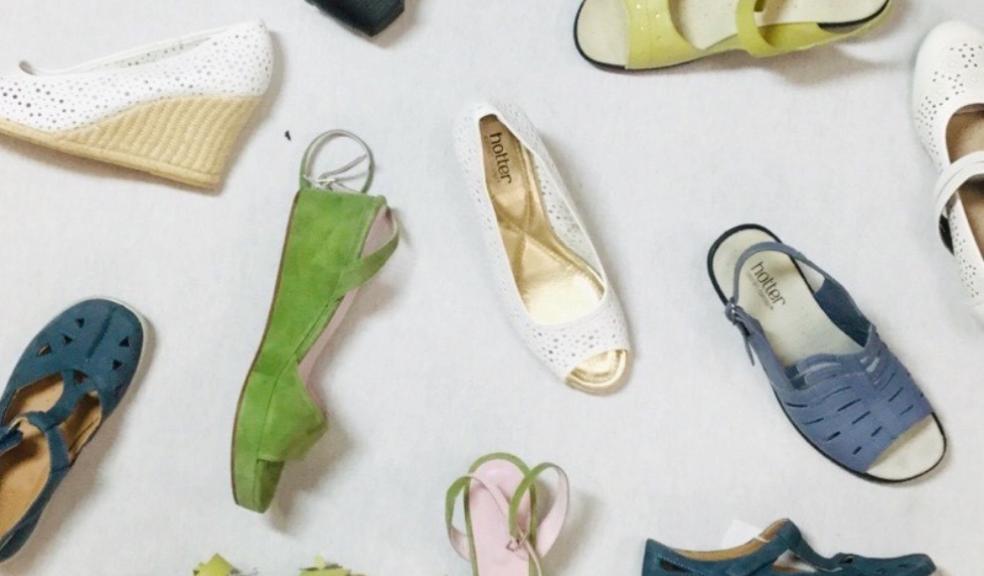 Devon Air Ambulance's online shopping site goes from strength
When the Devon Air Ambulance (DAA) online shopping site launched last October, the country was about to enter the latest lockdown and a Government instruction for non-essential shops to close was announced. 

DAA's strategy was firstly to approach supporters already associated with the charity who were unable to visit their traditional charity shops. Changing shopping habits and switching to browsing and buying online was a great way to continue to lend support to the charity and to accessthesteadily-increasing range of items.

Over the months that followed the Shopdaat website has been regularly replenished with unique, one-off items that are snapped up by savvy shoppers who have found something special they might not have known they needed.

Visitors to the online shop will discover more than just clothing for sale: there's a range of curated accessories and footwear as well as other collections including vintage items, collectibles and books. The most recent addition to the online range is a beautiful selection of jewellery. 

The charity has been affected by a shortfall of over £2 million in fundraising income in 2020; a significant sum to lose from a lifesaving service that provides for communities in Devon and beyond.

Caroline Creer, Income Generation Director at DAA, is keen for everyone to spread the word about the online shop: "Our online shop has proved to be a really important and necessary addition to the charity and one that we are keen for everyone to shout about. We'd love more customers to pay us a visit and browse over 2000 items that have kindly been donated to us. You won't be disappointed as you can expect every item to be the sameexcellent condition as you would expect from Devon Air Ambulance."

It's clear that the income from DAA's online shop is important to bolstering much-needed funds for the charity and until customers can visit one of the charity's 18 shops located throughout Devon once again, shopping online offers a pleasant opportunity to shop local while offering a sustainable alternative to the high street and supporting a medical service that is vital to hundreds of patients every year. 
Visit the Devon Air Ambulance online shop here: www.shopdaat.org