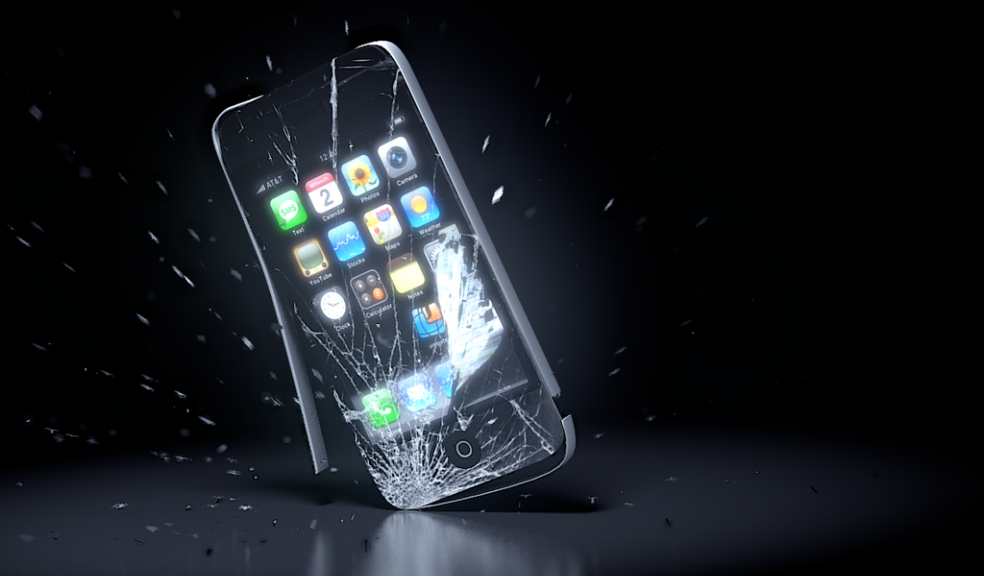 7 out of 10 of people in Plymouth will do something clumsy this week
Almost Seven out of ten people living in Plymouth will do something clumsy – such as trip or drop their phone – this week; a study release today has shown – one of the highest rates in the UK.
The study found that 27% of people in Plymouth will spill at least one drink, and 22% will drop and break their mobile phone every week.
The study has found that as a nation, we are worryingly clumsy, with the overwhelming majority of us doing something clumsy at least once a week, with people from Plymouth experiencing some of the most extreme cases of clumsiness.
The study also showed that women have been found to be the clumsiest sex, and men the most heartless in a study released today.
When it comes to tripping up or falling over women are much more likely to take a tumble than their male counterparts.
But they shouldn't expect any sympathy from their husband or boyfriend however; as 64% of men admit they would always laugh if they saw someone fall over. The fairer sex at 50% isn't that much more sympathetic though.
The study, carried out by safety flooring experts Posh Flooring, also found that the younger we are the clumsier we are. Those aged 18-24 are more than twice as likely to trip over, or spill a drink etc. as people over the age of 55.
The home was found to be the most likely place for a person to fall or injure themselves, as 80% of those surveyed said they felt they were more likely to have an accident at home rather than at work. This figure was even higher in over 55s, of which 90% said they felt likely to fall or hurt themselves at home.
The study also found:
• Belfast are the most likely to fall over, as 50% of the population claimed to do this once a week or more. They are also most likely to bang their heads, as 26% claimed to do this at least once a week.
• Sheffield is the city most likely to stump its toe, as 38% said they do this more than once a week.
• Newcastle are the most likely to drop their mobile phone, as 44% said they will do this weekly.
"I feel for the people of Plymouth: nothing is more heart-stopping than dropping a mobile phone, especially if it's expensive!
What makes the matter worse is that your friends and family are going to laugh at you – especially the men. The men of Plymouth need to show some kindness!
On the back of this study Posh Flooring are seeking to find Britain's most clumsy person. Those who believe they are the clumsiest person in Britain should apply here: http://www.poshflooring.co.uk/news/latest-news/clumsiest-person-britain
"While we all bump into things from time to time we want to find the city's most clumsy man or woman – if you can't go a day without dropping your phone, tripping up or falling over we want to hear from you."