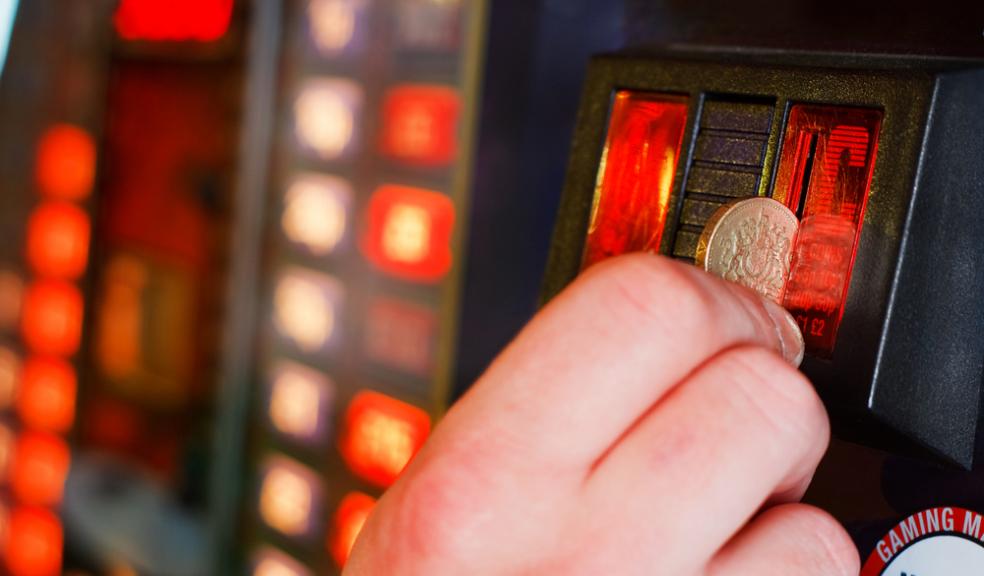 New study launched into people's gambling habits
Gambling addicts may be putting themselves and their families at risk despite not even realising they have a problem, academics have suggested.
The claim, from Plymouth University's Drug and Alcohol Research Unit (DARU), comes as a new study is launched looking into people's gambling habits. It will also examine the ways people can reduce the potential for harm to both themselves and those around them.
DARU's director, Professor Ross Coomber, said the research could also reveal the full scale of the problem in Plymouth and make it easier for agencies to target support and advice where it was most needed.
"With its diverse population, it stands to reason that a city like Plymouth has its share of problem gamblers," Professor Coomber said. "Many of them may feel they have their gambling under control, but the fact remains they are addicted, and it could lead to potential problems at home or in other areas of their lives. There is a lot of support already available for people with drug or alcohol addictions, but gambling is one area that still needs to be addressed."
The past decade has seen huge changes to the nature of gambling, with the appearance of casinos in towns and cities, the increased presence of lotteries and scratchcards, and the advent of online gambling.
Statistics show 73% of people over the age of 16 in Britain participated in some form of gambling in 2010 (56% excluding the National Lottery), and it is estimated that around 451,000 adults (0.9% of the total adult population) had a period of problem gambling in the past year.
In Plymouth alone, according to a survey covering the 12 months from April 2011 to March 2012, £92 million was wagered on Fixed Odds Betting Machines (FOBTs) with £3 million retained and not paid out in winnings. The survey also showed there were 19 betting shop licences in operation across the two Plymouth parliamentary constituencies, with almost 60 FOBTs.
As problem gambling affects not just gamblers but their family, friends, employers and others, the number of lives disrupted is much greater than those headline figures might suggest.
Professor Coomber said: "Changes in gambling behaviour have been linked to shifts in the social and physical environment, and our new research will examine how these influences can impact on gambling behaviour. Greater knowledge of these influences can be used to reduce gambling-related risks and harm, and the hope is this research will ultimately help reduce some of the risks and harms which gambling that gets out of control can cause and provide help for those on the pathways to recovery."
The study is targeting anyone aged 18+ who has been gambling for at least a year through outlets other than lotteries and scratchcards.
It will be anonymous, and anyone interested can visit www.goo.gl/1LuiB to answer a few brief questions or phone Ed Pyle on 01752 586985 and leave your number for a call back.