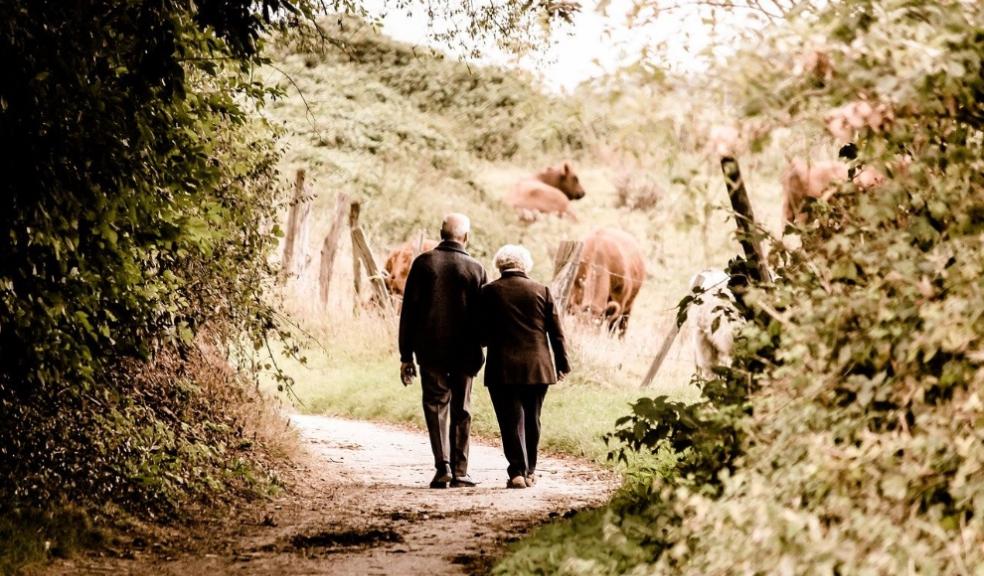 Why it makes sense to pay for a removals service as you grow older
Let's face it, removals service can be expensive, this is why the majority of home moves are done by individuals or with the help of friends and family.
Moving my house by myself with some friends help is all great when I was in my twenties when all my friends wanted was an ice-cold beer after the day's work is done, but I'm turning 48 next year and to be honest, my back is not what it used to be.
I had never thought about finding a professional removals service, due to the cost associated and mainly from my stubbornness, however, a mishap during my last house move was the final straw for the missus and forced me to find a way to prepare for my next move if it ever comes.
My solution was simple, I put away £10-£20 a month with the expectation that I will eventually use this money to hire professionals the next time I move, I expect to stay in a property for around 7 or 8 years, which should leave me with a healthy budget to hire in the professionals.
I now consider this as part of the cost towards owning a home in anticipation for my eventual move when I decide to retire off to somewhere sunnier; whilst keeping to my British roots after all the children are still in the country and I don't want to be too far from them.
When the opportunity arose for me to use my budget and hire professionals for my first move. there was a feeling of relief and anger; relief that I didn't need to plan and bother with the loathsome task of packing and moving, anger in myself that I had never considered this as a worthwhile service when I was younger.
The precision and speed that my removals guys packed and moved were astounding, withing 2 hours they had packed my small 3-bedroom house and we were on our way to my new humble abode, I felt awkward standing around whilst the movers went about their business, in the end, I relaxed with a cuppa whilst watching from the sidelines as they cleared out my house.
We all have those small guilty pleasures in life and mine just happens to be planning ahead of time so that one day when the moving cost comes around, I will be able to sit back, relax and let the movers do their job, for my health and sanity.