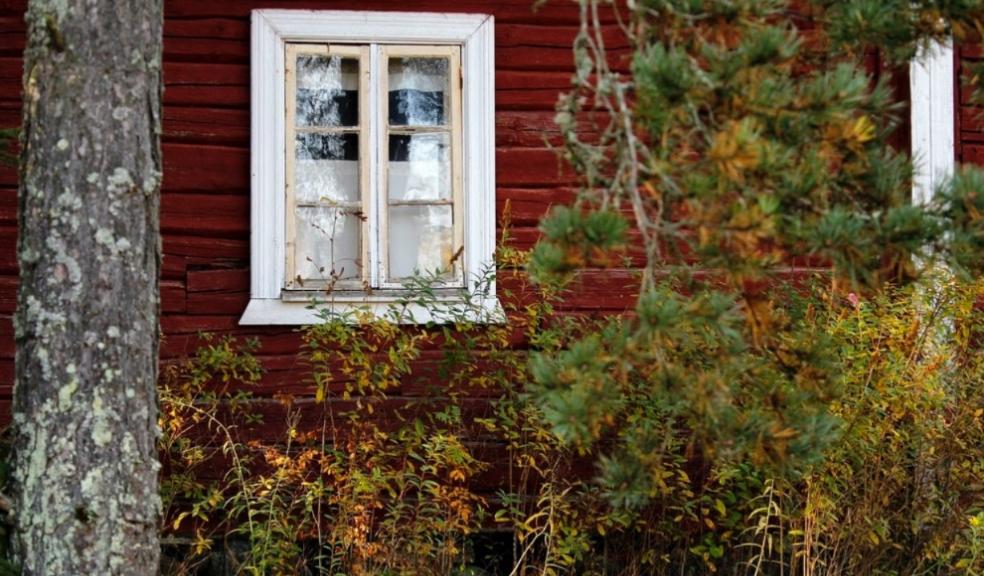 Interesting inspirations for outdoor furniture for autumn
With summer slowly dwindling, the outdoor entertaining season is upon us. Autumn is probably the best season for most as it welcomes the freshness of cooler weather and the fleeting beauty of changing leaves. Outdoor dining is a lovely way to enjoy the season and mingle with family. Whether you have a petite patio or a sprawling backyard, a spruce-up is a must-do for the new season. There is plenty that can be done to prepare the garden itself and to infuse style and functionality into your space without breaking the bank. Below are some interesting inspirations for your outdoor decor to help set the stage for enjoying a meal under the skies or a catch up with your family;
Spray on a new coat of paint 
 With seasons changing from time to time, outdoor furniture is often exposed to elements that make wear and tear. Painting is a simple and easy way of decorating furniture to brighten an. Revive weathered furniture with a fresh coat of paint. Choose a pretty shade such as pastel colors or if you are confused, you can never go wrong with white.
Regardless of the size of your outdoor space, it's difficult to include every little piece you might need for this space. For instance, when dining outside it's hard to get all the comfortable and stylish kitchen furniture that you require. Therefore it's important to have a few multi-purpose pieces of furniture that will serve you just well and worth investing on.
Nothing refreshes the look of a backyard like outdoor lighting. Outdoor lighting remains festive no matter the time of the year. These lighting accessories are a great way to decorate your front or backyard area as well as add a level of class and fun. You can do so much with outdoor lighting these days without necessarily accruing a huge electricity bill. 
The outdoors are always refreshing to the mind and more so to lovers of greenery. Autumn calls for an addition of fall color to your garden by planting or buying some few fall crops. These crops color to your space and a festive wreath is a must-have at the entrance of every home. Whichever your taste and preference, a water feature is often an excellent choice for your backyard space.
Your front or backyard should be the perfect spot for your evening hangouts and bonding sessions. After a long day of hard work, the deck makes for a great space for hosting people. Complete the furniture with throw pillows and blankets for a cosy feeling. A fire pit is a fundamental addition that can easily be achieved by arranging curved paving stones in a circle.
Make a statement with sculptural items 
Sculptural items are a substantial choice for your outdoor space. They add visual interest without a lot of maintenance. Try a copper urn for cool country vibes.
Centrepiece with succulents  
Nothing magnifies a table like a colourful floral arrangement, however, for longer-lasting centrepieces, place a trio of potted succulents. These plants are low-maintenance and add a pop of color to your table.