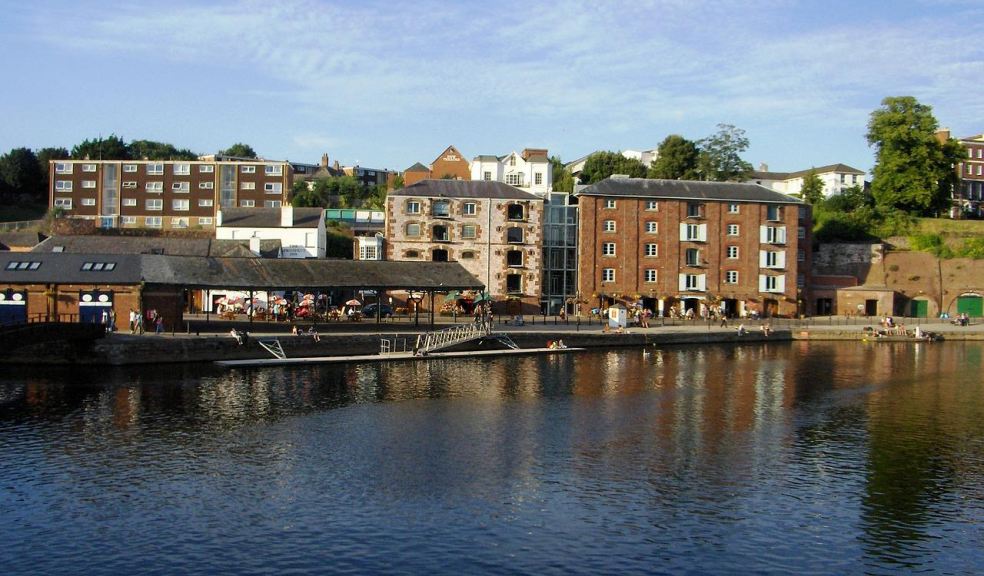 Top 5 family attractions in Devon
If you choose to holiday in Devon with your family, England, be sure to visit these 5 amazing family attractions:
•    Buckfast Abbey, located in Buckfastleigh, Devon, is one of the monasteries still active today. Founded in 1018 and dissolved in 1536, it was restored and governed by the Benedictine order in 1882. The monks sell honey, mead and beeswax to tourists and maintain the typical customs of their ancestors. The monks have restored the abbey, leaving it exactly the same, maintaining the Gothic and Romanesque style. Without a doubt, it is a tourist attraction to enjoy with the family and to learn about ancient customs.
•    The Jurassic Coast, a UNESCO World Heritage Site, stretches 155 kilometres from Old Harry Rocks in East Dorset along the south-west coast of England to Orcombe Point in East Devon, just outside Cornwall. The stretch of the Jurassic Coast comprises 2 counties in England, Dorset and Devon. From the amazing geology, rocky landscapes and fossils with over 185 million years of history to walks on Studland Beach, The Foreland, visiting picturesque villages, touring ruined medieval castles such as Corfe Castle, visiting the Fossil Forest, these and many more activities are available on the Jurassic Coast.
•    Dartmoor National Park, located in the centre of Devon and dating back to its creation in 1951, is a land rich in archaeological sites, Dartmoor is a granite plateau dating back to the Carboniferous era, this plateau is rich in local flora and fauna. And well worth a visit, it has some extremely beautiful natural scenery. 
•    Babbacombe Model Village, located in Torquay, in the 1963's this little miniature world was gaining popularity and today has more than 13,000 miniature figures, well-known buildings, farms, shops, sports stadiums, ponds and even beaches. They also recreate memorable situations from history. It is a visit that will leave you speechless to describe the perfection of how well achieved this miniature world is. You will enjoy seeing a perfect work and notice that every detail makes it unique. It is a tourist attraction for children and adults as well. In the Torquay area there are hotels, restaurants and buses that will drop you off within minutes of Babbacombe Model Village or if you have a car, you will be there in a few minutes.
•    Exeter Quay is a beautiful place where you can stroll, sail, shop in local businesses, feed the ducks and swans, enjoy the sunset on the river, walk or play sports.
In short, touring Devon will take you back to medieval times, make you feel like a child having fun in the Jurassic Park, visiting the miniature world and enjoying unforgettable walks. These are dream places and you can choose the best devon holiday rentals with cozycozy.