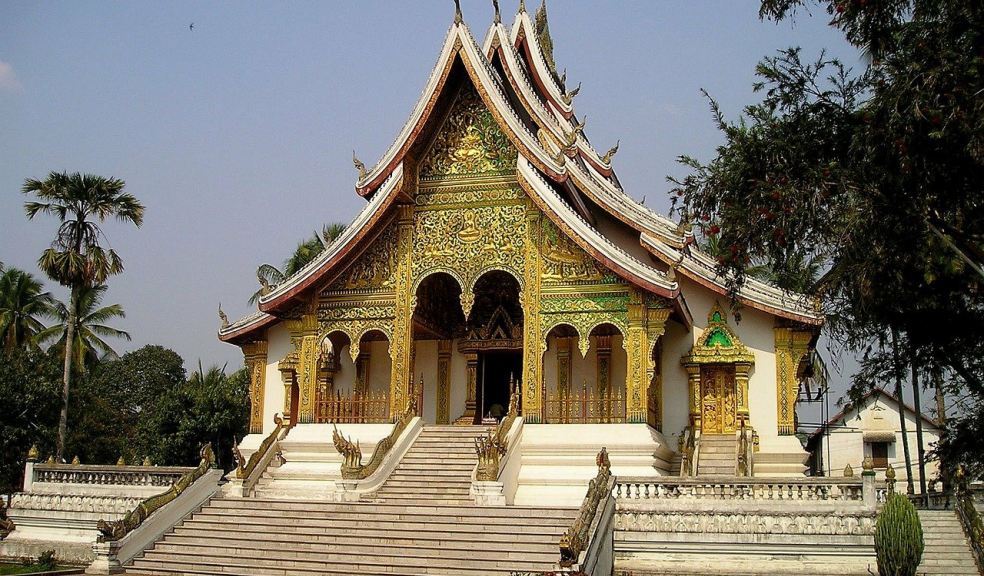 Key information for travellers to Laos
Durng the pandemic everything around us has changed in terms of travel with certain restrictions for some countries to protect their citizens to help prevent the disease spreading.
Many countries rely on tourism for their economic structure and stability. Tourism is a  dominant income base for many countries. Such countries have reopened to tourists, having taken many precautions. One such destination is Laos, so if you're planning on visiting then this article will guide you through the various procedures in applying for a Laos online visa and the measures you need to take while travelling.
About Laos
Laos is a landlocked country in Southeast Asia. It has an economy that is dependent on tourism. It is one of the wealthiest cultural hubs and is historically quite evident and preserved to date.
Nature is also well preserved for tourism purposes. A wide variety of species are exclusively found in Laos including Javan Rhinoceros (Rhinoceros sondaicus), Kouprey (Bossauveli), Sumatran Rhinoceros (Dicerorhinussumatrensis), Asian elephant (Elephasmaximus), Banteng (Bosjavanicus), Asiatic Black Bear (Ursusthibetanus) and, Asiatic Golden Cat (Catopumatemminckii).
US Embassy on Laos Tourism
If you are planning to travel to Laos from the United States you should check the United States Embassy guidelines and any specific entry requirements.  The Laos government currently only allows visitors from certain countries. 
Indian Embassy on Laos tourism 
The Indian Embassy has granted permission for Indian tourists to travel to Laos, but there are restrictions.
People travelling from India to Laos will have to follow the rules and guidelines and a negative covid test will be required before being allowed to enter the country. Indian tourists will also have to apply for a visa to visit Laos via the official website before travelling to Laos.  
Online visa
The Laos government has introduced an online visa facility for visitors travelling from unrestricted countries. Visitors from restricted countries can still apply for a visa online, but will be notified when the travel ban has been lifted by the embassy.
A visa for Laos lasts for 30 days and is valid only for tourism and business. A special permit is required for stays of longer than 30 days. You have to go through extensive procedures before travelling. 
How to apply for a visa online
The process is made very simple and takes around three days. 
The documents you need to be able to make an online application for a visa are:
A passport
Birth certificate
Proof of address / proof of citizenship
A negative Covid-19 test certificate, dates of arrival and departure
You will need to pay the application fee with your debit or credit card.
Once you have completed the application form, and as long as everything is verified, your visa will be issued via email along with any specific guidelines you need to follow.
We hope that this article and information was helpful to you and, you will find your travel destination procedures much easier to access.
When you are able to travel to Laos, we hope you do so safely.