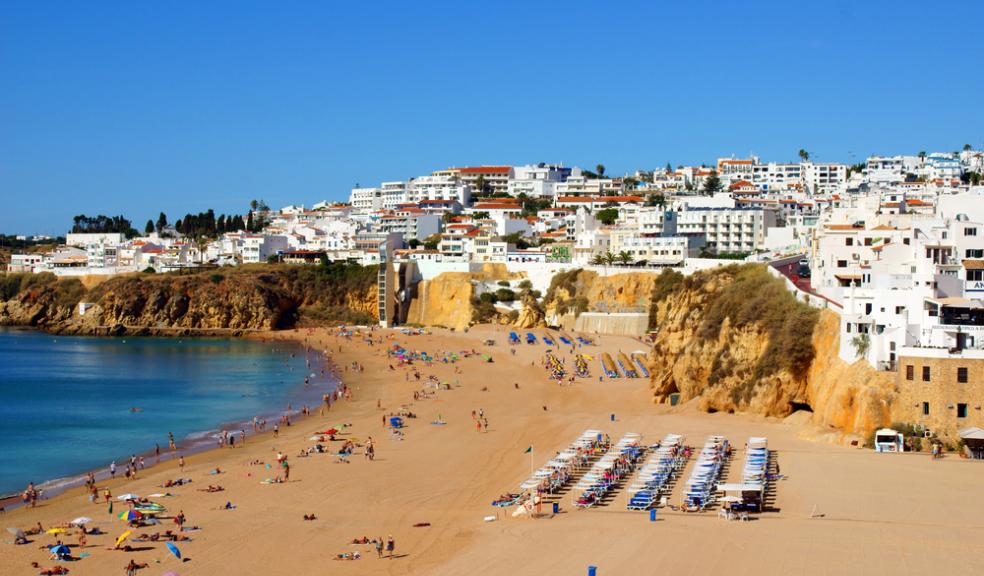 Exeter sun routes return with Flybe
Exeter Airport's 2015 Flybe summer routes have been announced by the airline and they include the return of its sun routes to Alicante, Faro, Malaga and Palma Mallorca for another season, with choice of up to 14 outbound flights a week operated by 118-seat E195 jet aircraft.
Flybe will operate 16 routes and up to 110 flights a week across its extensive UK and Europe network from Exeter. Flybe tickets are on sale from £29.99 one way including taxes and charges and currently available for travel between 29 March and 3 September 2015.
Matt Roach, Exeter Airport's Managing Director said: "We are delighted with the Flybe 2015 schedule and the return of the sun routes.
"These routes have proven to be extremely popular in the past and I'm sure they will be again. There will be thousands of passengers in the South West peninsula who will be very pleased that these Flybe services will once again allow them to fly to their preferred destinations from Exeter." 
This will be the first summer for the airline's new route to London City and the Newcastle route has returned. Flybe's ski routes to Chambery and Geneva will extend through to April 2015 to accommodate Easter holiday travel.
Flights to regional France are boosted with the return for peak summer travel of weekly Saturday services to Bergerac and Rennes.
Long-haul travellers also have no need to use the hectic London hub airports as Manchester or Dublin offer seamless onward connections with the airline's seven codeshare partners.
The latest codeshare partners are Cathay Pacific, Finnair and Aer Lingus with Dublin airport having the added advantage of US pre-clearance. Codeshare flights can be booked either direct with the partner airlines or through a local travel agent.
"Flybe is committed to responding to our customers' needs and I am really pleased that we have been able to create a schedule that continues our popular sun routes for next summer," says Paul Simmons, Flybe's Chief Commercial Officer.