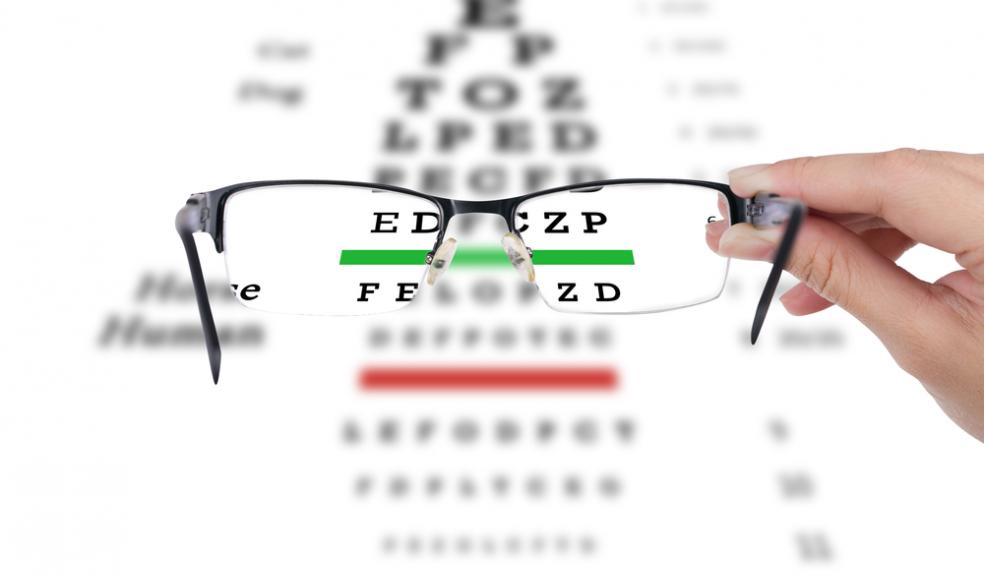 SW pioneers as Independent Opticians set up local forum
The Association for Independent Optometrists and Dispensing Opticians (AIO) held the first of a series of local meetings for Independent optical professionals in Bath.
Both members and non-members of AIO gathered together at Restaurant Martini to establish a local forum for Independent practitioners to discuss the issues that are foremost in their minds. The group found that there was strong agreement about a number of key issues and general support for the soon to be launched Independents Code of Conduct (the IC).
In particular, the Group expressed dismay that use of the expressions 'free sight test' or 'free eye examination' are so common on the High Street. There was a unanimous view that free and discounted eye examinations or sight tests are not in the public interest as they result in a disproportionate incentive to prescribe. Whilst it may not seem politically expedient for Government to oppose 'free' anything, the reality is that the so called 'free services' are subsidised by both the NHS and from the sale of glasses and contact lenses.
The Group also felt that the introduction of a Code of Conduct for Independent practices was a very good idea, particularly as it would address the issue of so called 'free' services and enable subscribers to differentiate their practices on the High Street as being open and honest in what they offer the general public.
Keith Pearce, AIO Vice Chairman and Convenor of the meeting said 'I was delighted with this pioneering event for AIO not only because it attracted a group of very high profile Independent practitioners, but also because it demonstrated that the South West can lead the way in building a stronger Independent sector from the ground up. I was also gratified to hear from those who were not members of the AIO that they will now join the Association. A strong Independent sector is good for the optical profession and even more importantly is good for the eye health of the nation.'
Further meetings of the new Group are being organised and any Independent practices in the South West are invited to join up.
Simply e-mail Keith Pearce at the e-mail address barrowbrook@yahoo.co.uk