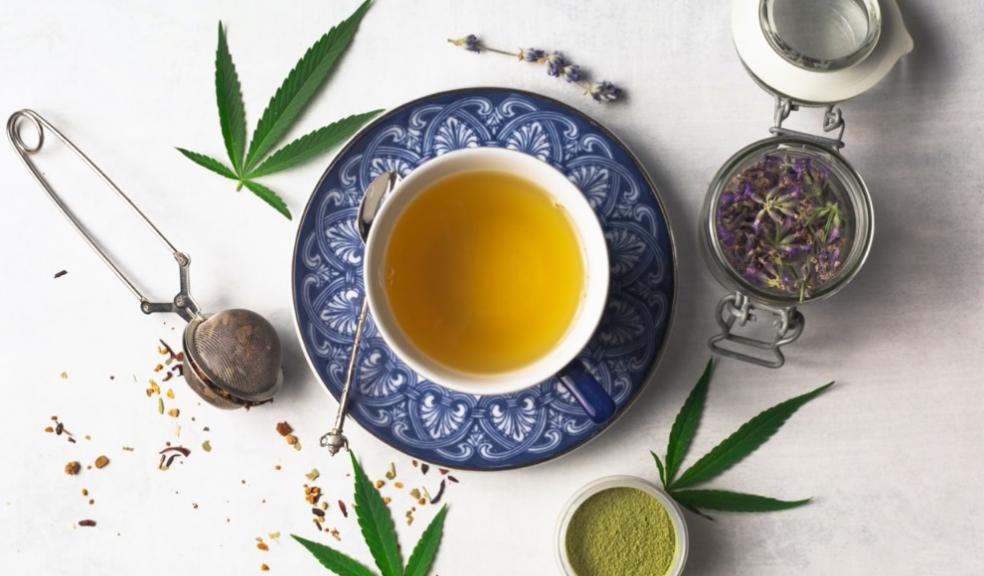 Ten things to liven up your tea
Hey, tea-lovers! If you are fond of sipping on a cup of tea, but it seems like a dull experience, you'll definitely find this article useful. We've put together ten ingredients you can add to your tea and brighten up your day.
Mint
The greatest benefit of having mint in your tea is that it leaves your mouth feeling fresh and clean. What's more, mint is renowned for its ability to aid the digestive system. It's used to alleviate stomach problems such as gas, nausea, and cramps. Mint tea has antispasmodic effects that help to relax stomach muscles that have a tendency to overreact and cause cramping and bloating.
Cinnamon
This is not just an ingredient for cakes and buns. Adding cinnamon to your cup of tea adds some Christmas flavour and may have some health benefits as well. Cinnamon can help to decrease cholesterol and regulate blood sugar.
Coconut oil
Coconut oil is a trendy beauty product you can add to your cup of tea. You probably heard about its benefits for your hair, nails, and skin. It can also give your tea a needed boost to keep you satisfied during the day. Take a small spoonful of coconut oil, stir it and watch it blend right in.
Honeysuckle
Some people choose to infuse different aromatic flowers into their tea to take their drink to the next level. One of the most common additives is honeysuckle. It provides your tea with a sweet, nectar-like flavour.
Ginger
Try ginger if you are dealing with any stomach-related issues. It has g been used in traditional medicine to treat stomach problems. This aromatic, spicy root is known for improving circulation, alleviating stomach pain, and aiding food digestion. Grate about a teaspoon worth of unpeeled root and stir it into the cup, and either strain it out after it steeps or just let it settle at the bottom.
Rooibos
You can try rooibos alone or add them to your cup of tea. It goes great with any tea form and brings a deep, sweet and refreshing taste. It is also full of antioxidants and is great for your skin and fighting acne.
Basil
It may sound odd, but try steeping a basil leaf in your pot of green tea for one amazing, calming drink. Basil is great for anxiety, and it sends relief throughout the entire body. It is also refreshing, so if you're fatigued, adding some basil to your tea can wake you up and make you feel better.
Boba
Boba are cassava starch balls added to bubble tea. Why not add it to your own cup. You can buy boba online or perhaps at an Asian market.
Stevia
Pure stevia liquid or powder is a healthy replacement for sugar in your tea. The herb and so much sweeter than sugar but contains absolutely no sugar at all. Stevia has also been proven to promote good digestion and lower the glycemic index.
CBD
You've probably tried CBD oil for pain or even gave it to your pet. You can integrate CBD oils like VAAY CBD oil 10% into your life by adding a few drops to your tea. CBD oil smoothes out the jittery edge from caffeinated tea while still giving you a steady, anxiety-free energy boost. However, make sure to do a little research and choose only reliable CBD brands like VAAY before purchasing any CBD products to ensure you intake safe and beneficial supplements.