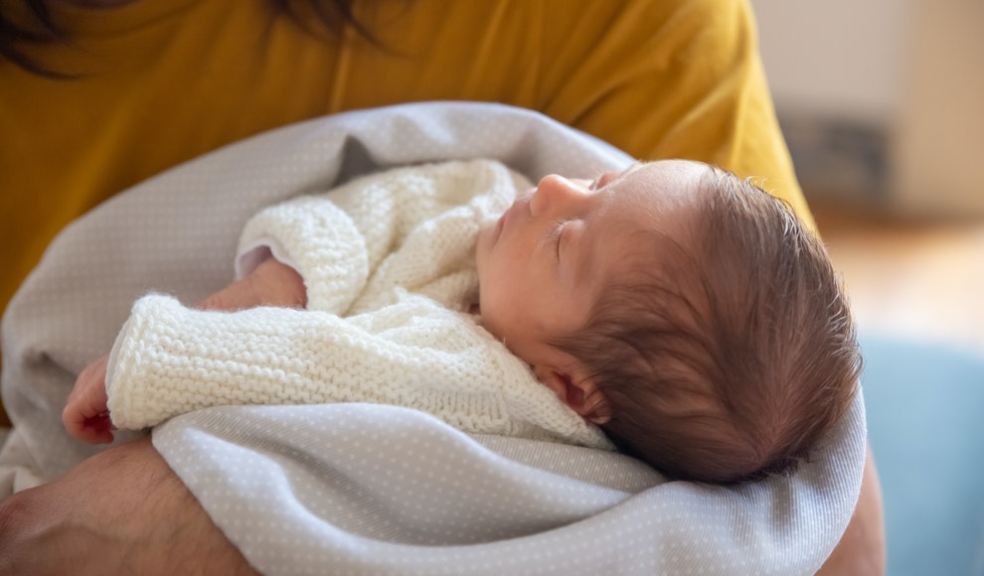 South Hams birth rate drop: 44.1% decrease over the last decade, the 3rd greatest nationwide
New ONS data, collated by Fertility Family, has revealed that South Hams has seen one of the greatest falls in birth rates in England over the last 10 years. 
The fertility rate in the area has plummeted by 44.1% between 2011 and 2020, dropping from 2.09 to 1.45 children per woman. In 2020 the overall fertility rate in England was 1.59 children per woman, this puts South Hams 8.8% below England's average. 
The area with the biggest decrease in birth rates across England is Coventry, falling by more than half in the last 10 years. The fertility rate in the city has plummeted by 56% between 2011 and 2020, dropping from 2.04 to 1.31 children per woman. This puts the area 18% below the national average.
The drop has been seen nationwide, with the England average decreasing to a record low in 2020, a fall of 4.1% compared to 2019.
Where are the 3 areas with growing birth rates in England?
Just three councils within England have experienced a rise in fertility rates in the last 10 years. Birth rates in Cambridge have increased by more than a quarter (27%), from 1.37 in 2011 to 1.87 in 2020. 
Cambridge is followed by Luton (+3%) and Slough (+1%), both home to a wide demographic of non-UK residents. Interestingly, in 2020, 29.3% of all live births in England were to women born outside the UK; this percentage is the highest since records began in 1969. Luton and Slough have the highest birth rates from non-UK residents in the country (outside of London), which enhances overall birth rate figures in each area.
Tips on managing finances when having a child

While it's undoubtedly true that you don't fully appreciate the reality of parenthood until your child arrives, it's important to plan finances ahead of the big day. With one in six couples experiencing fertility problems, you might also have to consider the cost of assisted reproductive methods.
Here are five finance management tips for would-be parents:
Make financial changes prior to having a child, to get into good habits

Work out any major salary changes, such as maternity pay cuts or childcare costs

Create a monthly budget, including costs of essentials like nappies

Be prepared to cut down on life's luxuries

Take a look at additional financial benefits you may be eligible for
For those thinking about having children, seek help and advice from professionals: https://www.fertilityfamily.co.uk/trying-to-conceive/