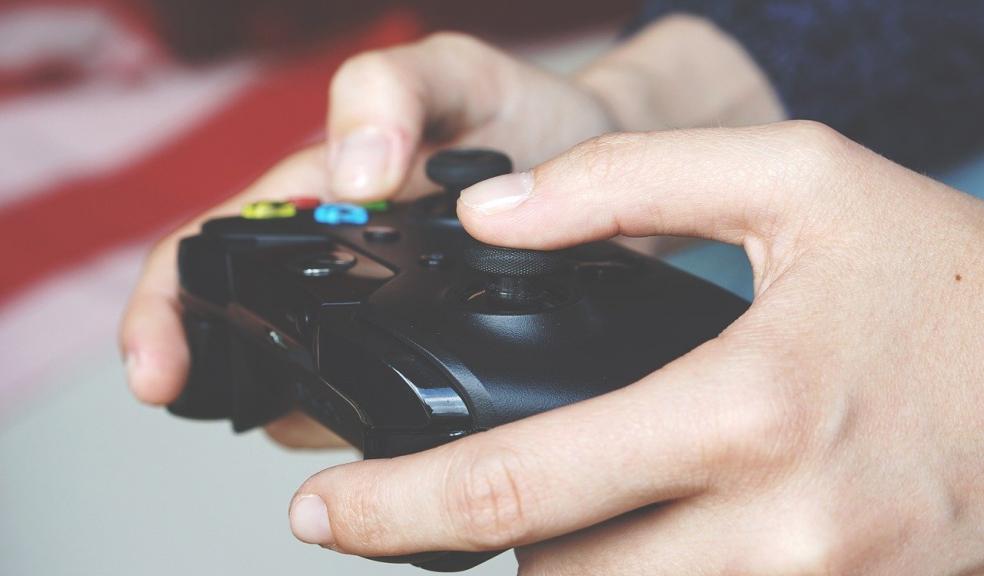 9 Reasons Why You Should Organise a Family Game Night
Think back to last Saturday evening.
Try to remember specifically what you were doing, what your partner was doing and what your kids were doing.
Did it involve:
The TV
A mobile device
A tablet
A game console
All of the above
If yes, you are far from alone. The average family spends the majority of their spare time using some form of technological device or another.
Yet is this what you want to be spending your free family time doing?
Wouldn't you rather be actively connecting and engaging with your partner and your children?
Of course, you would.
Yes, you are tired. Yes, you are time-poor. Yes, you just want to slum in front of the sofa with a massive glass of wine and watch Netflix, but you need to remember that you will never get this time back so surely you can commit one afternoon or evening to a screen-free, family-bonding activity?
Of course, you can.
Now, you just need to decide what to do, and fortunately, you are about to discover the perfect pastime.
A family game night.
Whether you choose a more traditional board game such as Monopoly or Risk or you would prefer something a little more contemporary such as Harry Potter Trivial Pursuit, there are hundreds, if not thousands of different games that you can enjoy during a family game night.
You could even take your family game night outside, if the weather allows it and play games such as Red Rover, Tag and even Dodgeball.
Not entirely convinced yet?
Let's take a look at the top nine reasons why you should organise a family game night asap!
Playing games can reduce stress
Everyone could do with a little less stress in their lives, from you as a parent to your children after a long day at school, and playing games together offers a great way to forget about any worries or concerns of the day and simply have fun.
You will be surprised at just how much you will all laugh together even by just playing a simple board game for half an hour.
Playing games is all-inclusive
If you have children of different ages, or even more challenging, you have slightly older kids, it can be extremely difficult to find an activity that everyone wants and is willing to do together.
Fortunately, the beauty of games is that you can find something that pretty much everyone will enjoy. From simple and silly board games for under 10s to escape room games for tweens and teenagers, you can easily find a way to make the family game night an all-inclusive event.
Playing games builds character
Although the emergence of new technologies is a good thing for today's generation, it can lead to children not developing the social skills that they need to function and succeed in later life.
Therefore, if you have a child who is heavily reliant on a particular device, playing games provides a simple way to help them build character and to get out of their shell. As well as the social aspect of physical game playing (not virtual), it can also teach your child how to handle losing and how to celebrate winning gracefully and appropriately.
Playing games promotes problem-solving
Soft skills like problem-solving and listening are highly sought after in the workplace, yet many employers state that today's candidates often lack these crucial competencies.
Thankfully, something as simple as regularly playing a board game can help ensure your child develops an ability to problem solve, which can help them both at school and when they enter the world of work.
Playing games offers the chance to create traditions
Whether you choose to host a weekly family game night or you want to take a more sporadic approach and focus on these types of activities during the school holidays, playing games offer you a chance to create not only memories but also traditions.
For example, you could play a specific game when a specific event occurs, such as every Christmas or over Easter.
Children love creating family traditions and will look forward to these important dates, even more, knowing that you have something special planned.
Playing games improves communication
How well do you think you communicate as a family? Do you take the time to sit down with each other each day and talk over any problems or concerns you have?
If not, a family game night provides the perfect opportunity to improve how you communicate with each other. Of course, you don't have to bring up any heavy topics, but simply the act of sitting down together and engaging with one another will naturally promote good communication.
Playing games encourages family bonding
If you sometimes feel like you don't know what is going on in your child, or even your partner's head, a family game night can create a sense of unity that results in the unconscious sharing of feelings and emotions.
When you are playing a board game or taking part in a quiz, you more than likely feel relaxed and at ease. You may even feel more confident than usual. The same goes for your children, and this can lead to them being more open with you.
Playing games teaches life skills
If you have been put off playing board games because one or more of your children always has a major meltdown or toddler tantrum, then you should know that this is completely natural. Games can be frustrating, especially if they are not going the way you want them to, but that is part and parcel of everyday life. Children need to learn about cause and effect, plus how to handle their emotions and playing games is a fun way to teach them these key life skills.
Playing games is fun
Arguably the most important reason why you should organise a family game night sooner rather than later, you will have so much fun together. Laughing, winding each other up, even seeing your kids being a little bit cheeky, surely that has got to be worth giving up a few hours in front of the TV?