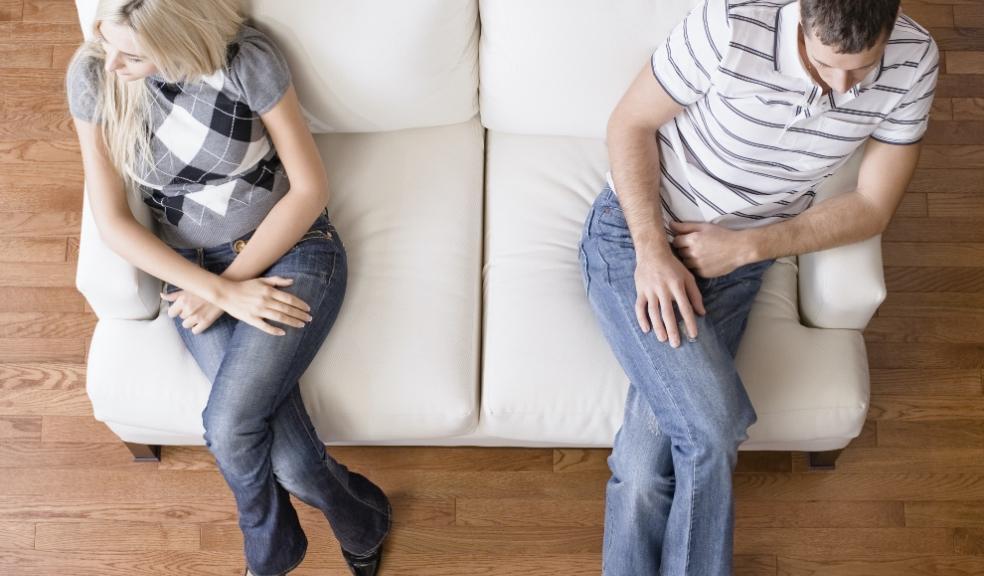 4 Warning Signs Your Relationship Won't Survive Another Lockdown
It's no secret that lockdown has been hard on everyone, from not being able to see friends and family to being stuck indoors staring at the same four walls whilst trying not to get in each other's way all day, every day. For others, they have even been juggling working from home, homeschooling, and trying not to go insane in the process.
As Wales continues through a firebreak lockdown, and Scotland seems to be extending theirs, there is the very real worry that England may follow suit with another national lockdown very soon.
Relationship Breaking Point
For a few happy couples, the lockdown has brought them closer together, but it has exposed cracks that have been there for years for others.
Getting a divorce during lockdown isn't as straightforward as it usually would be, but being in touch with a good solicitor, such as Grant Stephens Family Law, is a good first step on the process. If this is a road you're looking to go down, you must be warned that it won't be easy.
If you're wondering whether or not your relationship will survive another lockdown, check out these four warning signs. If any of them ring true, it might be time to have a serious conversation with your partner to see if your relationship can be salvaged or whether you should call it a day.
A Lack Of Excitement
This one is a tough one, there just isn't much excitement at the moment, and the entire nation is facing a build-up of at least low-level anxiety due to the pandemic making things worse. If your relationship doesn't feel exciting anymore or, worse, if your relationship is beginning to bore you, it is worth looking into the reasons you're not excited.
A Lack Of Respect
Respect plays a big part in any relationship, and it's not just telling the truth. If you or your partner regularly disrespect each other, especially in public and in front of other people, this could be a very clear warning sign that something is wrong.
Some couples thrive on the negativity, but this isn't a healthy way to run a relationship.
Pointless Bickering
Along with a lack of respect, if you've noticed a lot of pointless bickering happening, it could be a sign of worse things to come. Pointless bickering can be for many reasons, but stress and boredom can play a big role. If you think the bickering is less to do with your relationship and more to do with the stress of the lockdown, have a chat with your partner about how you feel and see if you can help each other through the tough times.
Withdrawal
Withdrawing is a natural reaction to stress and anxiety, especially in difficult times like this, but if this has become something you're used to in your relationship, then it must be treated as a big red flag. Withdrawing from each other and living separate lives is not healthy and could be a sign of worse things to come.