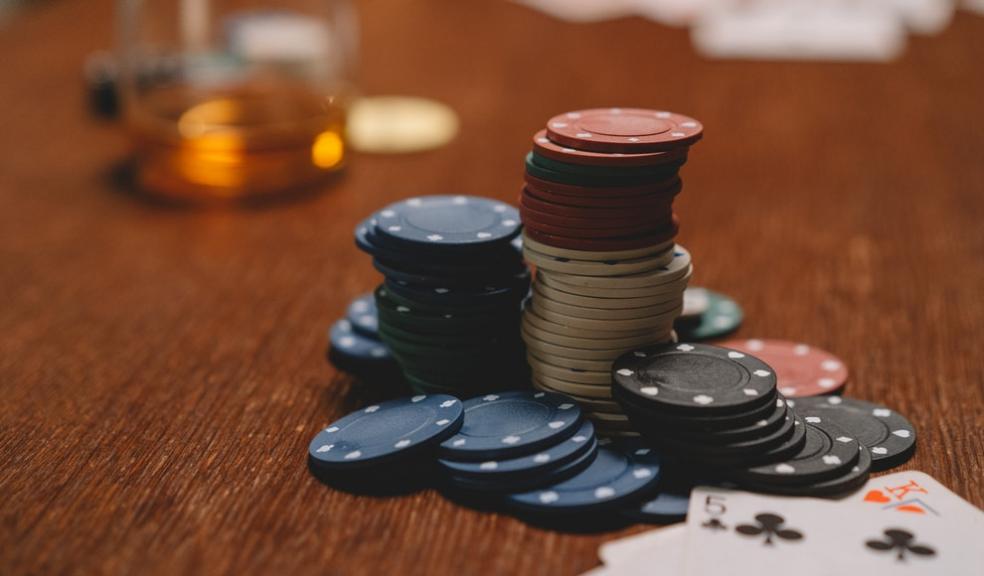 How is the WSOP preparing for its online tournaments?
The WSOP has made the decision to go ahead with the tournament, but that being said, they are also hoping to carry out Online Bracelet events. The organisers have stated that it's going to run in the Rio All-Suite Hotel and that it's going to start on the 30th of September. It's going to carry on for over two months. They have also outlined some of the plans that are going to follow up from the event as well.
The Event
Casino company GGPoker have announced the schedule for the World Series of Poker Circuit Online and this is going to run from May 1st. The WSOP Europe series is going to run in the winter, and this is going to take place in the Czech Republic. The first bracelet event is going to start on November 19th. From July 1st, the WSOP client is going to be available in a huge range of regulated markets. The domestic part is going to be hosted and the WSOP are expected to continue their relationship with GG Poker when it comes to the international part of the event. This year, more than ever, the WSOP is embracing their role and they are also trying to create as many memorable experiences as possible. They believe that this is going to help to bring a lot of poker lovers together. In 2021, the theme is going to be for people to get vaccinated so that Vegas can re-open. Ty Stewart, who is the Executive Director over at the WSOP, has released a press release about this, and the announcement was very much welcomed by fans.
Domestic Scheduling
The WSOP has released their full schedule which will cover the domestic part of the WSOP Bracelets. Included in this are 33 Gold events. Players who are based in either Nevada or New Jersey can choose to participate if they want. The domestic portion so far is being run from July 1st until August 1st. This is going to be powered by 888 Poker. Poker really does deserve a big finish this year and they are really looking to heat things up if possible. Ty Stewart has stated that they want to try and offer great value to their tournaments, and they also want to have comprehensive satellites when it comes to the qualification of Vegas too.
This is very interesting, to say the least, and it looks like there is going to be a lot of change to come. The poker event has been running for quite some time and people from all across the world try and compete for a chance to win the prize fund. All of the Online Bracelet Series is set to take place over a series of one-day tournaments. Every day, someone gets the chance to partake in the winner's circle. Sunday, July 25th however is going to run a bit differently, with two concurrent events taking place.
The End of a Partnership
The World Series of Poker has also chosen now to announce that they have come to the end of their ESPN partnership. They have been working with them for over 20 years but this year they have chosen to enter a multi-year contract with CBS instead. The new partnership will have them broadcasting the event that is going to be taking place in Vegas but of course, this could change. CBS Sports are set to showcase well over 15 hours of coverage, and they are also going to have 36 hours covering the Gold events. If you are a poker fan, then you will certainly be excited about this, and it's safe to say that this year is going to be unlike anything ever seen before.