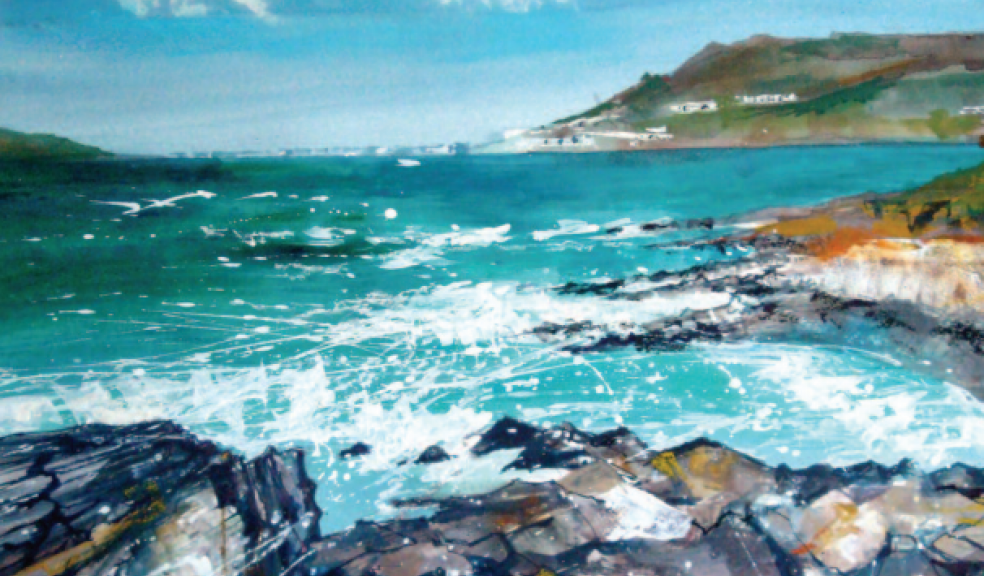 Council House opens its doors for third art exhibition
A new exhibition of contemporary local artwork has gone on display at the Council House.
The open art show is the third to be hosted by Plymouth City Council in partnership with the Plymouth College of Art, Plymouth University and the University of St Mark and St John to showcase the talent of local artists.
The show aims to reflect the breadth of contemporary visual art currently being produced in the city and features paintings, pinhole photos, prints, drawings, textiles and ceramics by 21 artists living and practising in and around Plymouth.
Many of the pieces, which were chosen by a panel of councillors from artwork submitted through an open application process, will be available for sale.
The exhibition will be open to the public from midday to 2pm on Wednesday 26 February, Wednesday 5 March, Wednesday 19 March and Tuesday 1 April and informal 'Art Bite' talks will be given by the artists during the first hour.
On Wednesday 26 February and Tuesday 1 April, the artists will be joined by Cabinet Member for Co-operatives and Community Development, Councillor Chris Penberthy, who has supported the project with his community grant.
Councillor Penberthy said: "The Council House Art project was launched last year to give local artists an opportunity to showcase their work in an iconic city centre venue. Hosting exhibitions like this is an important way of raising the profile of new artists as they seek to make their living in the city and working collaboratively with them to support the city's creative industries. This is another great show and we'd encourage people to come along and view the fantastic pieces on display."
Admission to the open art show is free and there is no need to book. For more information about the Council House Art programme visit www.councilhouseart.wordpress.com.