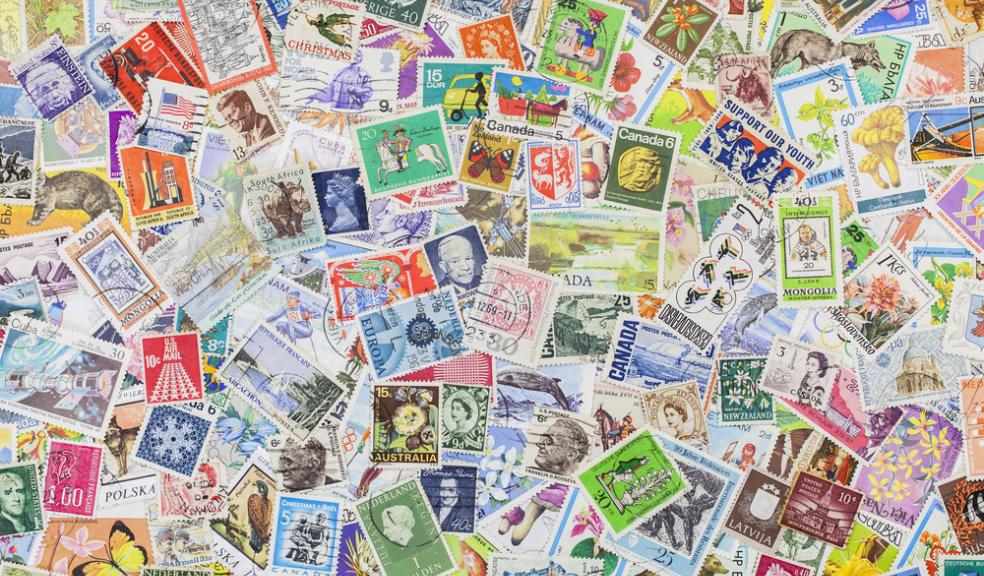 St. Luke's Hospice need your Postage Stamps!
Before you decide to discard that envelope with the used stamp on it, refrain and save it for the St Luke's Hospice. The hospice would like your used stamps, as they can raise money for St Luke's by selling them on to raise much needed funds.
Last year they raised over £1500 but this year they are hoping they can do a lot better and need your help to do so.
You can drop off your used postage stamps at any of the St Luke's Hospice shops, their warehouses or in any of their Donation Point Bins.
If you would like a poster for your workplace to show that you collect them, please contact: retail@stlukes-hospice.org.uk