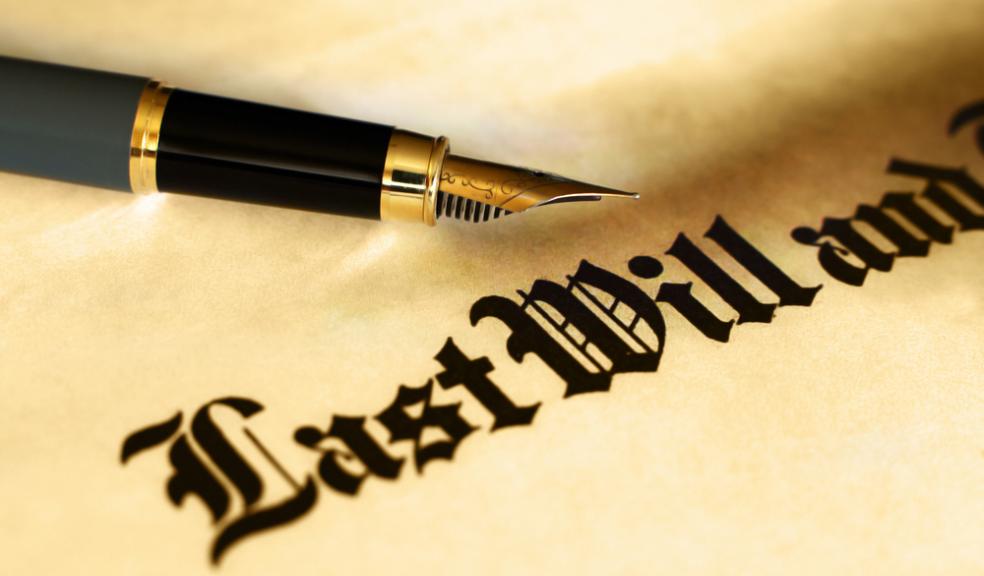 Make a will and support St Luke's Hospice
St Luke's Hospice Plymouth is inviting you to sign up to their Make a Will Week  in partnership with several kind hearted solicitors across Plymouth and the surrounding area.
Make a Will Week will run from until Friday 23 May 2014.
Local solicitors will give their time free of charge to update or write wills, in return for a donation to the Hospice.
This is an excellent opportunity to get your affairs in order, whilst also helping to support the patients and families cared for and supported by St Luke's Hospice.
To take part, simply contact a solicitor of your choice from the list below and make an appointment between 19 and 23 May, making sure you quote 'St Luke's Make a Will Week'.
WW&J McClure Solicitors (Plymouth)
0845 177 0014
Howard & Over Solicitors (Plymstock)
01752 556606
Kings Solicitors (Ivybridge)
01752 895252
Nash & Co Solicitors (Plymouth)
01752 664444
For more information about Make a Will Week please contact St Luke's on 01752 492626.