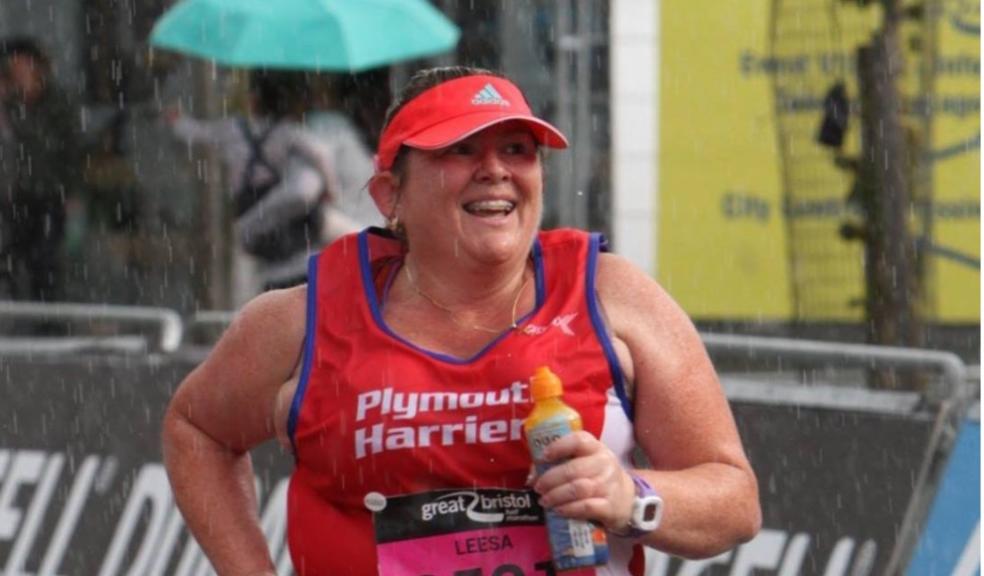 10k Your Way Open for Entries
Keen Plymouth runner and fundraiser Leesa Pethick is organising a virtual 10k event to raise vital funds for Children's Hospice South West (CHSW) in it's 30th anniversary year. 
Leesa is encouraging people to complete 10k however they wish; running, hopping, skipping, walking, even paddle boarding between 7 – 21 March 2021. There is a £7 entry fee for the event, everyone taking part will receive a celebratory medal and certificate after completing their 10k and all profits will be donated to CHSW. 
Leesa was inspired to fundraise for the local children's hospice charity after the death of her friends' baby Jack, three and a half years ago. Jack's parents Bex and Rich Hele and their son Tommy were supported by CHSW's Little Harbour hospice after Jack was born with an untreatable heart condition. Jack sadly died at Little Harbour just nine days old but the hospice supported the family through their bereavement and continue to do so to this day. 
Rich Hele said "The work that they [Little Harbour children's hospice] do, in terms of respite care, end-of-life care, and after-life care is incredible and, whilst I wish I'd never needed their kindness, I know that our journey would have been so much harder without them."
Leesa has been overwhelmed by the amount of people keen to get involved with the fundraiser and already has 90 people signed up. Leesa has also enlisted the help of three local businesses to support the event. Mercare on Estover Industrial estate have kindly offered to pay for all the medals and WestCare Supply Zone have provided the supplies for the certificates. Francines fish and chip shop in Plymouth have donated a spot prize of a fish and chip supper for two.
Leesa said "I have seen up close the amazing work the charity does in supporting families through their journey. Although I can't facilitate big changes, with the collaboration of everyone taking part we can raise vital funds that will go someway towards helping.
I wanted to do something and as it wasn't possible to take part in a big charity event I thought I would try my hand at organising a virtual one and so far so good! But remember its your 10k done your way.  My grandson is nearly 2 and he is doing 10 x 1k walks to compete it." 
To find out more about getting involved with this 10k challenge next month simply visit the facebook event page – 'Circuit, hop, skip, walk, virtual 10k £7 or contact Leesa on 07816578245.