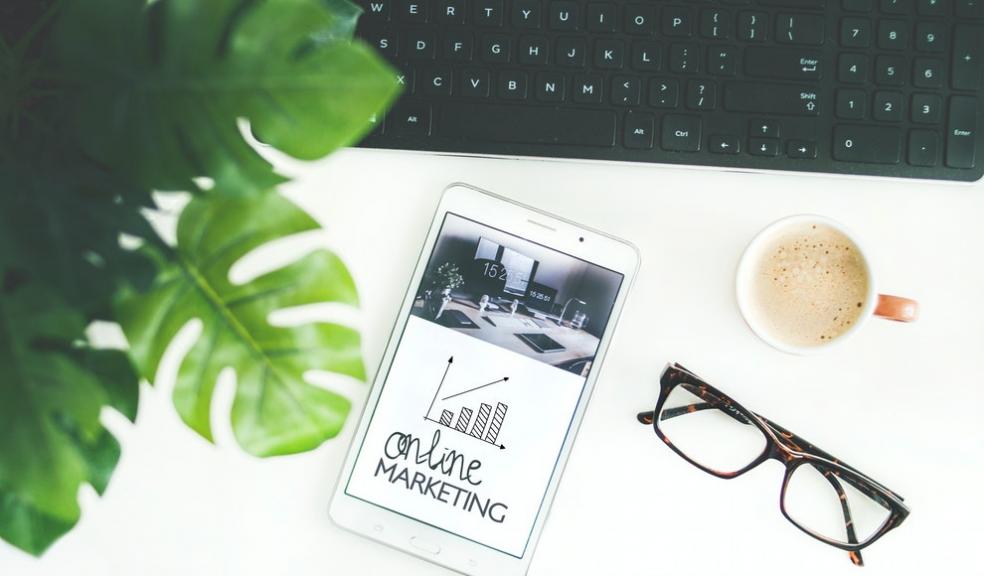 Parimatch Worldwide can be the best marketing partner for companies of all kinds
Tons of start ups, small and medium sized companies, have already enjoyed the benefits of working with a company like Parimatch Worldwide. This entity has years of experience and a wealth of skill and talent that can be applied to everything related to marketing. Of course marketing is a very broad concept, and considering that the needs of every company are different, there are tons of ways on which every problem can be approached. And Parimatch Worldwide works in a great manner in many of them.
However, these virtually infinite forms at which a particular problem can be approached can originate from a few essential kinds of tasks. They are related to aspects like:
digital Marketing;
branding;
promotion;
And web development too!
The Internet can be a double-edge sword. On one hand, there are endless possibilities and opportunities for enjoying great winnings and profits. However, for those who are not capable of positioning themselves, or keeping their position, it can quickly turn into their worst enemy. For this reason, everybody seriously considering the possibility of entering the Internet market, should really consider working with someone like PM.
How PM works with each customer
When a company identifies PM Worldwide as its marketing partner, and when they establish contact with it in order to explore the possibilities of working together, a few things will happen. All of this aimed towards the greater goal of creating success for the client.
First of all, the consultants who work at this company will sort all the ideas that the customer brings to them. This results in a comprehensive outline of goals. After that, PM will conduct a very detailed market research. From the results of this study other things can be established, such as target demographics. After all of this, PM will carefully monitor the results of the created campaigns, and will create detailed reports for the customer.
Parimatch Worldwide Marketing also covers the branding front
Branding is another essential aspect that must be covered by any company with serious intentions of obtaining and keeping a place in a specific market. Sometimes this is confused with marketing. However, as it will be discussed here, there are very clear differences between these two concepts. Needless to say, Parimatch Worldwide Marketing is expert in all of them.
Speaking about how PM works in the branding realm, this company has a lot of experience and talent in working in different kinds of media. The Internet is not a monolithic entity, there are tons of different ways of creating and later placing a brand. Which way is used depends on the client, and the market where said client wants to establish itself in. PM Worldwide has tons of experience in putting different companies and their own needs.
This agency is well known for conducting many brand promotion activities. Their goal is to make the client's brand as visible as possible. This creates loyalty and makes the brand appealing for potential customers. Of course, all of this will result in potentially better sales and better results.
In this regard, PM takes a somewhat different approach than most of its direct competitors. Many agencies tend to focus too much on the products or services that are being offered. This approach can work sometimes, but in other cases it is not really effective. Parimatch Worldwide wants to expose the brand itself. This will bring the best results to the customer, creating awareness and loyalty for the brand. This is a key aspect for every entity who wishes to establish itself in a market, and later keep its place.