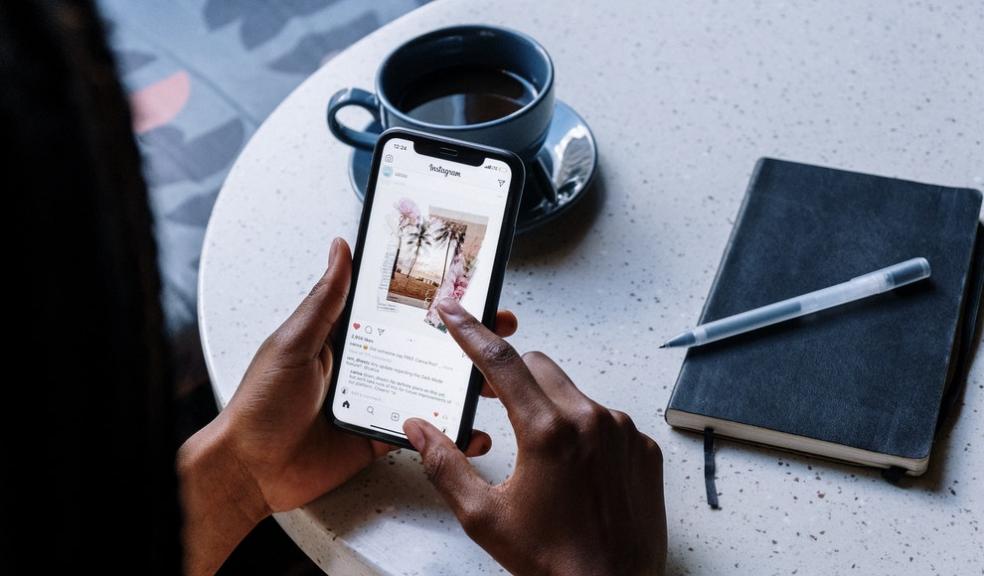 Optimize your Instagram game for 2021
It is 2021 and Instagram has evolved from a platform that people use to share memories with their friends and family to a platform used by businesses. Instagram is widely popular and potential customers use the app to find products. Instagram is very saturated making it very hard to stand out on the app however there are ways that allow you to grow your Instagram account that are out of the box, one way that allows you to get a head start is to use an Instagram growth service that doesn't use bots. It is not easy but anyone can achieve success of Instagram by simply using tools available on the platform and by being creative. If you would like to optimize your Instagram, here are a few tips to help you out.
Use video
Instagram is primarily photo based so if you post videos they will definitely stand out. 2 popular tools that you should invest time in are IGTV and IGLive. Initially, Instagram only allowed users to post 60 second long videos onto their profile but with the introduction of IGTV, user can now post video much longer in length. IGLive on the other hand allows you to connect with your followers in real time, when hosting a Live video, users interact with you directly and ask you questions or make comments which you can respond to in real time. Both of these tools boosts brand awareness, helps you engage with your audience and helps you build a relationship with your followers. It is also a good way form of organic marketing. With IGTV you want to post a series of longer videos and really be creative to grip the attention of the audience and a great idea with IGLive is to host a QnA (Question and Answer) or a giveaway. Both of these tools gives you the option to recycle the content later and post them onto your feed and share in your stories.
Build a community
There are many different niches on Instagram and it is important find your niche and then build a community within it. An important part of community building is interacting with the community that you are building so always ensure that you do that. Another excellent tool that Instagram offers is hashtags which is a word or a series of words followed by the '#' symbol. Hashtags make your posts discoverable and make it easier for people to find you and that is why you should use then for community building. You can also use hashtags to track events. Building a community is the best way to create brand loyalty, boost engagement as well as stay connecting to your followers.
Stories
A popular Instagram feature is IG stories which allows you to post videos and photos onto your profile in chronological order. IG stories are unique and easy to use and you can also recycle your stories and use them later in the form of re-sharing them as a memory. Stories is a way to promote direct interaction with your followers because they can react and comment on your stories.
Collaborate
Collaborating is something that you should definitely be doing if you want to optimize your account. You can team up with other IG accounts in your niche such as influencers who have a large and loyal following. Collaborating benefits you because you become exposed to a wider audience and it can potentially mean more followers for you.  There are many different types of collaborations that can be done including reposting content, doing a joint IGLive or having a joint giveaway. This encourages people to interact and share your content, it also boosts brand awareness and welcomes new followers to your account.
At the end of the day Instagram is a tool that you can use to benefit your brand or business if you know how to use it properly. You need to stay consistent and have goals. Make sure to use the tools that the platform offers to build your account and gain more Instagram followers. Remember, apart from collaborating with influencers and paid ads, everything is free to use to your advantage so don't sleep on this amazing and resourceful app. Use it and watch your success rise!