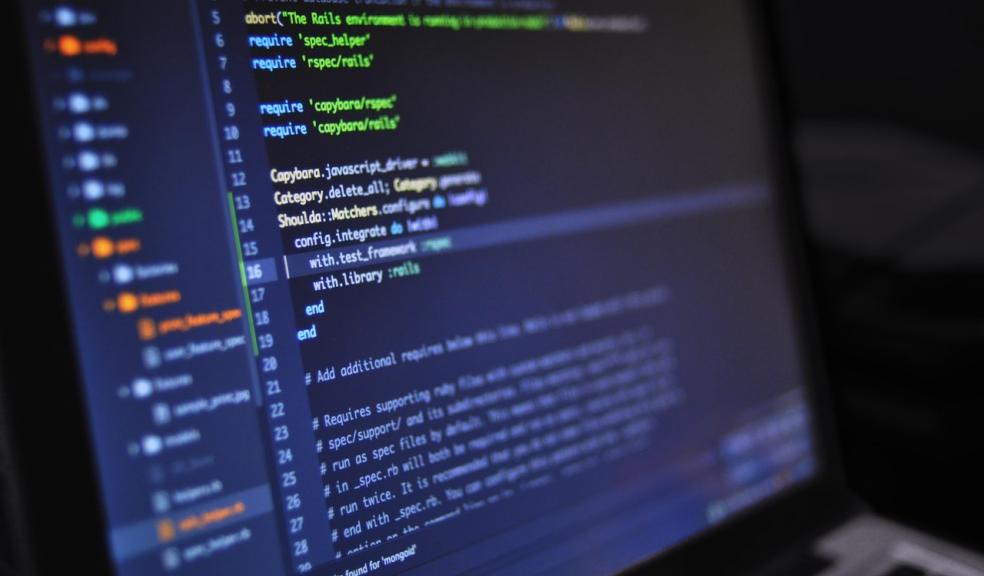 The 7 Best Software Development Companies: Solutions for Small Businesses
As a small business owner planning to enter 2021 you may have projects that require custom software development and you may also have a lot of questions about quality, affordability, support amongst many others. So what we have done in this article is select seven of the software development companies  we believe to be among the best in the industry and highlight some of their best attributes so as to help you in deciding the perfect match for your custom software development needs.
ELEKS Software
ELEKS Software, an international company that offers custom software engineering and consulting services, is headquartered in Lviv, Ukraine but operates offices in U.S., Canada, Germany, Estonia, Poland, and the U.K. It was named a Top 100 Global Outsourcing Company by IAOP. Established as a product company in 1991 by Oleksiy Skrypnyk and his son, their first project Dakar, was a science-intensive software for a power distribution system for Eastern European markets. ELEKS provides services in Finance, Media and Entertainment, Healthcare, Retail, Agriculture and Logistics industries. Their activities include custom software development, advanced analytics, virtual reality, drones, mobile App development, Solutions for retail, Data science and research. ELEKS has won a major award from 2016 to 2020.
PixelCrayons
PixelCrayons, a global company founded in 2004 and headquartered in India is another great software development company for small businesses to work with. Since their inception they have serviced more than 4000 clients from 38 countries. They deal in all forms of custom software development including but not limited to web and app development, Ecommerce, CMS, IoT, DevOps, and Artificial Intelligence, to name a few. Their key clients include Vodafone, puma, eBay, hp, next, Blacks, Kraft foods, DEBENHAMS, BOLS, and Qatar Airways.
Unified Infotech
Unified Infotech. Founded in 2010 by Pratis Biswas with headquarters in NYC and a branch in Kolkota, India, this company focusses on general Software development, Web development and Mobile App development. One of the fastest-growing companies among its contemporaries, it moved to Madison Avenue, New York in just 7 years of its inception. Their clients include OpenReel, JoyScape, Largo, and ToonyPort among many others. It was recently ranked among the top 5 web design companies by Clutch.co.
AlgoWorks
AlgoWorks. Founded in 2006 by Ajeet Singh, Pratyush Kumar, and Rachit Agarwal, this company offers a wide range of technology services ranging from consulting to development to support and testing in Software product engineering. These include mobile app and Web development; Design, DevOps and testing consulting; Blockchain, deployment and migration; Brand strategy and quality management, among a host of others. With offices in California US and Noida, India, Algoworks has serviced a global clientele for more than a decade now. Over the years They have continually been given a host of awards and recognitions by Firms like Deloitte, GoodFirms and Clutch.IO for excellent performance. Their clients include Coca-Cola, ebay, Vodafone, JLL, SKF, Brightcove, Vice Media, Tata, SpiceJet, Southwestern, Bahwan Cybertek, Byton, Grey Orange, RateGain, and Nearbuy
Cubix
Cubix is a full software development company that offers Web and mobile app development amongst other services. They are also experts in the design and integration of complex enteprise-level software, business intelligence analytics, and Software consulting. Founded in 2008 by Salman Lakhani, they have worked with a diverse range of clients including individuals, startups, and organizations. Some of the industries they have worked with include Automotive, Education, and Advertising and marketing. Their past clients include Politico, Wallmart, Tissot, Sapient, Dreamworks, Canon, Data stream, Artizone, White castle, Suzuki, Sony, Paypal, Quaker, Rayban. They are top-rated by companies such as GoodFirms and Clutch.IO and are headquartered in West Palm Beach, Florida, U.S.
RNF Technologies
RNF Technologies is a top-rated developer of mobile and web applications and provider of IT solutions for third-party clients. Founded in 2009 by Faisal Abbas abidi and Raghib Khan, who are former Google and AOL employees, RNF Technologies is headquartered in Noida, India. Their services include mobile app development, Web app development, Search Engine Marketing, Search Engine Optimization, Social Media Marketing and Consulting among others. Their key clients include Stanford University, Dow DuPont Company, Snak King and more.
Fortyseven software professionals
Fortyseven software professionals is another highly-rated custom software development firm based in London, Latvia and Belarus that also offers IT consulting and IT outsourcing services. They offer various types of software development including Web and App, Enterprise-level Software, custom CRM development, Artificial Intelligence, Security, and Automation among many others. They cover such industries as Medical, Insurance, Oil and Gas, Banking and Financial, Energy and utilities among others. They work with a wide range of clients from individuals to startups to large enterprises.
All of these Software development companies have highly-skilled teams of specialists that are able to wield the most advanced technologies today to make your dream project a reality no matter your field of application and in very cost-effective ways. So why not reach out and begin a conversation today?