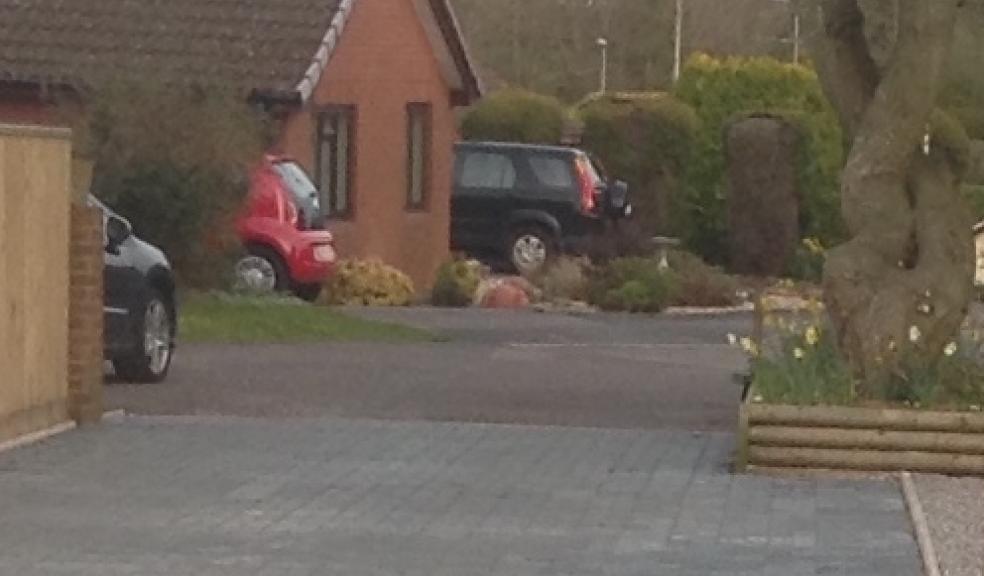 More Plymouth homeowners renting out driveways
Homeowners in Plymouth have made over £25,000 in additional income by renting out their empty driveways online, new figures from peer-to-peer parking website JustPark can reveal.
A growing number of residents are advertising their spare parking spaces on the platform - with JustPark now listing over twice as many driveways in the city as it was 12 months ago.
The number of local driveway bookings in Plymouth has also more than doubled in the last year - with driveway rental becoming increasingly popular with visitors looking for a cheaper alternative to public car parking in Plymouth.
Plymouth driveway owners listing their spaces on JustPark are charging an average of £4.50 per day - less than half the typical rate for public car parks in the city, which is £9 per day according to a recent study.
From April 2017, homeowners will also pay no tax on earnings made through JustPark - up to £1,000 per year - thanks to the new 'sharing economy' tax breaks for property income announced in George Osborne's most recent Budget.
JustPark founder Anthony Eskinazi said: "It's really encouraging to see the government supporting micro-entrepreneurs with this new legislation. These families and individuals are resourceful enough to be making a bit of extra money from their property, and are offering an important service at the same time - in this case, cheap parking for drivers in Plymouth."
"By unlocking these driveway spaces that are otherwise underused - and allowing people to reserve their parking in advance - JustPark is saving drivers time and money, and putting money back into the pockets of Plymouth residents."
Homeowners and drivers in Plymouth can view the going rate for a local driveway space here: https://www.justpark.com/uk/parking/plymouth/. And, to see how much your empty driveway could be worth, check out JustPark's rental price guide here: https://www.justpark.com/rental-price-guide/.