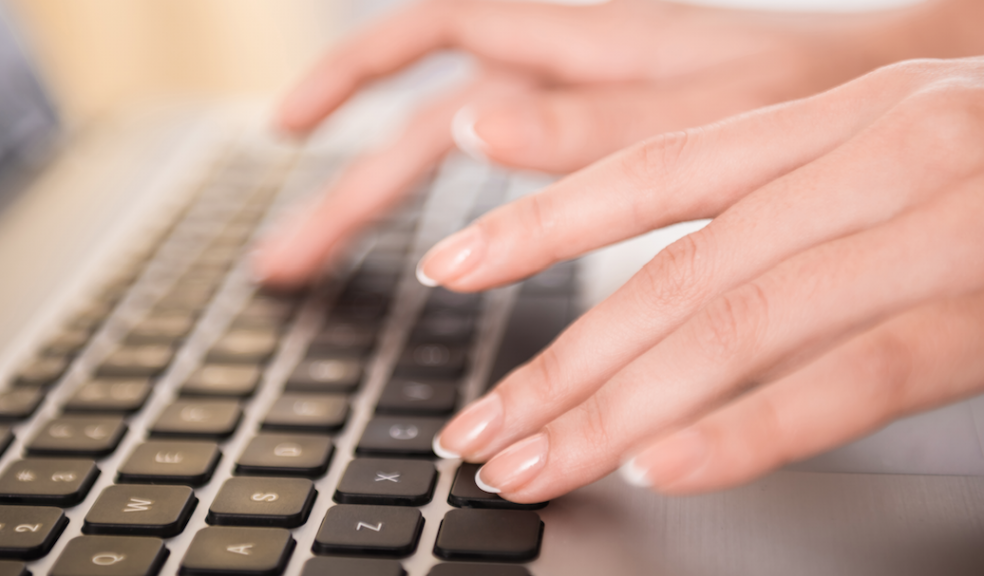 Broadband boost for Devon businesswomen
Women in business in Devon and Somerset are set to benefit from a £1.1m superfast broadband fund as part of plans announced by the Prime Minister this week to 'to end the gender pay gap in a generation'.
Devon and Somerset successfully bid for a share of the money which is being made available as part of the extension of a Government initiative, announced by the Chancellor in the Budget, to help women take advantage of faster broadband to move their businesses online, expand or set up new businesses.
The £60,000 will be used to fund company LOVE Digital 2, who will offer women tailored support to take advantage of digital opportunities supported by superfast broadband. Business development workshops will offer in-depth support and 1-2-1 or 1-2-few mentoring will also be on offer.
LOVE Digital will deliver tailored support in partnership with Jobcentre Plus to support women returners.
The move is part of a package of measures announced by the Prime Minister this week to eliminate the gender pay gap in a generation and support women in work. This included the launch of a consultation to explore how companies with more than 250 employees will publish their gender pay information. It also included the announcement that women now make up 25% of FTSE 100 boards.
It follows findings from the Women's Business Council showing that if women were setting up and running new businesses at the same rate of men, there could be up to one million more female entrepreneurs, and a report from the Global Entrepreneurship Development Institute which found that the UK is the best place in Europe to found a business.
Minister for Women, Equalities and Family Justice Caroline Dinenage said: "The government is doing more than ever before to ensure that women have equality in the workplace. "I am delighted to hear that Devon and Somerset have been awarded funding, so more female entrepreneurs can take advantage of superfast broadband.
"If women set up businesses at the same rate as men there would be 1 million more female entrepreneurs – I hope that this fund helps women in Devon and Somerset take their first step in to the business world."
The money allocated this week will help women in 16 new projects areas across the country. It builds on the hugely successful first phase of the £1m broadband challenge fund, which was launched in 2014 to help female entrepreneurs and women returners to the workforce who needed to develop their digital skills.
Over 900 women-led businesses took part in the last round of the programme, including 490 start-up companies. Previous projects have included helping women build digital confidence by attending digital and tech clinics in community access points and libraries, and in another project a series of monthly lectures and coaching.
Nicci Campbell, who benefited from the first programme: "I was a complete Luddite. I had no idea how to use digital technology until I went to the project launch conference in the autumn.
"Over the next few months, I went to sessions on using Facebook, blogging and understanding Google Analytics.
"It has made a tremendous difference to our business, helping us grow by 60%. We are now looking to expand and hope the new programme can help us reach the next level."