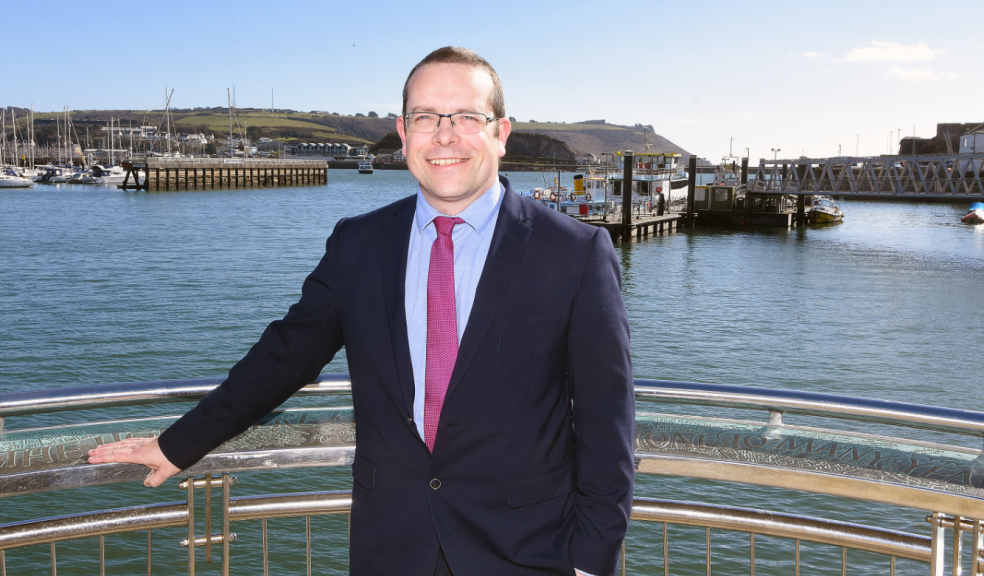 Womble Bond Dickinson joins Mayflower 400 Plymouth Founders Club
Transatlantic law firm Womble Bond Dickinson has joined the Mayflower 400 Plymouth Founders Club, an initiative launched to commemorate the 400th anniversary, in 2020, of the Mayflower's historic sailing to America from Plymouth.
The Founders Club aims to realise the opportunities that this significant anniversary will bring for Plymouth and the wider region as well as grow pride in the city and provide positive community legacies whilst ensuring that businesses benefit from the anniversary.
Womble Bond Dickinson is encouraging its people to get involved in the initiative and the firm has already signed up to be 'Mayflower Makers', with members of staff essentially becoming Mayflower Ambassadors for the city. Their role will be to share the Mayflower story, promote the 2020 events calendar and help educate the public.
Gareth Kagan, Plymouth-based Partner at Womble Bond Dickinson, said: "We're delighted to be a part of the Mayflower 400 initiative. The iconic ship is an integral part of our city's heritage and a recognition of a voyage that shaped the history of the world. The Mayflower's 400th anniversary is a reminder of Plymouth's strong ties with North America, something that we are passionate about as Womble Bond Dickinson is the only transatlantic law firm in the South West.
"This month we are putting 20 of our people through a pilot scheme with Improving Lives Plymouth to become 'Mayflower Makers' and ambassadors for the anniversary. We look forward to working with other partners and local communities to showcase the beauty and history of our city."
Adrian Vinken, Chair of the Mayflower 400 National Compact, added: "Mayflower 400 provides an exceptional opportunity for Plymouth to show the world all that it has to offer and transform the way it's perceived nationally and internationally. But the city's ability to take full advantage of these opportunities in 2020 will depend on how much support and focus we are collectively able to put into it.
"In coming together and demonstrating their commitment, businesses part of The Founders Club are leading the way towards unlocking Plymouth's great potential. We would encourage and welcome other business leaders to also demonstrate their commitment to the city by getting in touch and joining us."
For more information about Mayflower 400, visit https://www.mayflower400uk.org/
As well as being the largest law firm in Plymouth, Womble Bond Dickinson is also the only transatlantic firm in the region. Ranking in the UK's top 20 law firms, it provides an enviable transatlantic platform for further local, regional and international growth. Bringing richer prospects to the region, Womble Bond Dickinson advises South West business on domestic and global matters across eleven sectors of expertise. It employs more than 180 staff in Plymouth.