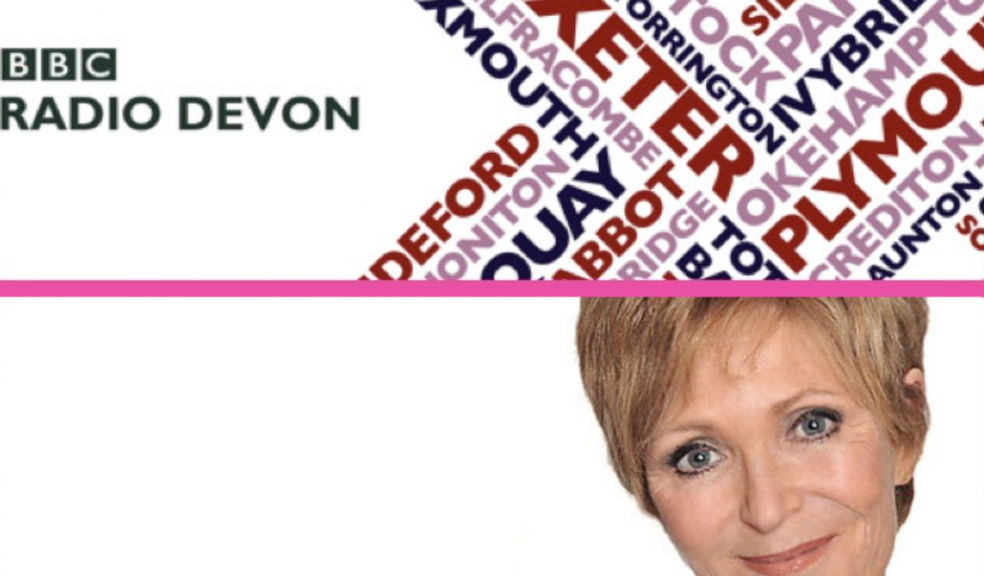 Has Radio Devon lost the plot?
What on earth is going on at BBC Radio Devon?
In January, breakfast show presenter Matt Woodley's services were dispensed with and now it emerges station stalwart Judi Spiers has been given the boot.
The moves obviously make sense to station bosses but, to the outsider, it appears to be sheer madness.
Judi's show was incredibly popular with listeners – testament to that the huge volume of calls, emails and texts she received every day.
She was also one of the few presenters to spare time to host events and put her name to charity efforts.
But after 15 years of loyal service, it seems managing editor, Mark Grinnell, has decided one of his star acts is no longer needed.
He has recently recruited another big name to the station in form of Radio 1 DJ Simon Bates who, according to insiders, is commanding an 'eye-watering' sum for a local broadcaster.
Whether that has had a bearing on the decision to axe Judi's show, only Mr Grinnell knows, but one thing is for certain… he will be in for one hell of a backlash.
To paraphrase Oscar Wilde… "To lose one popular local presenter may be regarded as a misfortune, to lose two looks like carelessness."
Should you be so minded you can tweet, Mr Grinnell at... @twitgrinnell or email him at mark.grinnell@bbc.co.uk