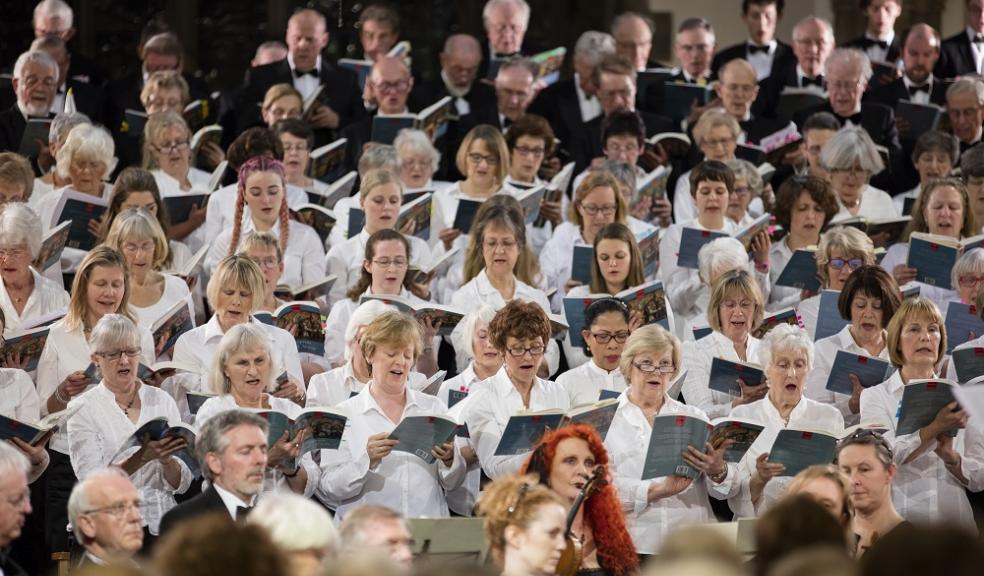 University of Plymouth Choral Society Summer Concert
The University of Plymouth Choral Society are pleased to present this year's summer concert. All are invited to enjoy a virtual musical performance featuring a selection of choral and instrumental works, prepared under the direction of Musical Director Dr Sean Sweeney, accompanied by pianist Mary Mazur-Park.
Free to access online – Book your place. 
Once you have booked your place you will receive a link to access this event online.
If you have any queries or require any additional information about attending this online event please do not hesitate to contact The Arts Institute team.