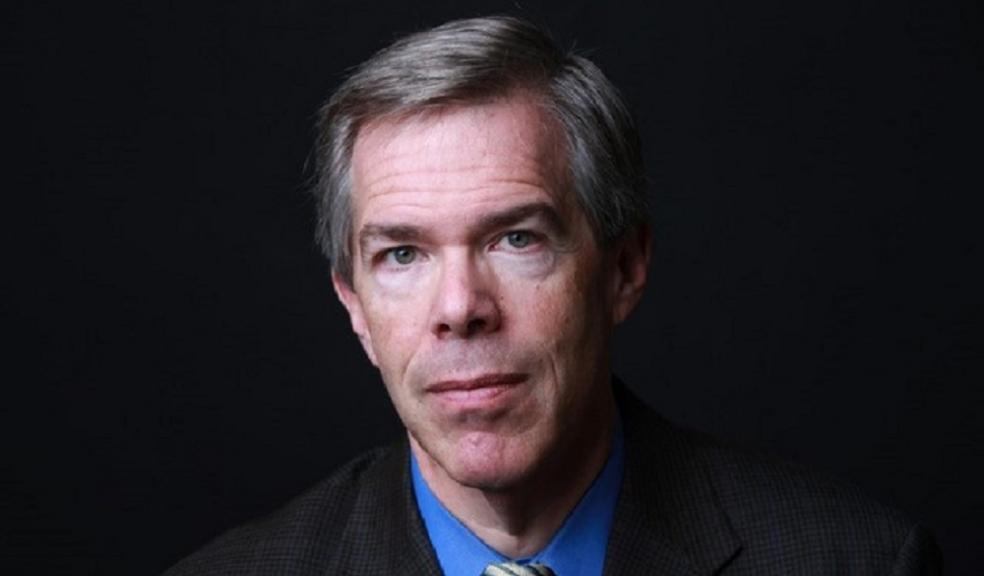 Music Forum: A live-streamed musical evening with Dr Robert Taub and American journalist James Barron
Join our final Music Forum of the season, a live-streamed musical evening featuring performance and informal conversation with Dr Robert Taub, Music Director at The Arts Institute, and guest James Barron, New York Times reporter and author of Piano: The Making of a Steinway Concert Grand.
Live from New York, James will join a collaborative presentation with Robert to show us how a Steinway piano is made – starting with the wood in the lumbar yard and ending with the finished product on the concert platform.  James and Robert will also discuss and demonstrate ways in which subtle adjustments to a piano can maximise its individuality and performance capabilities.
As part of this evening you are also invited to participate in a live Q&A session with the speakers.
Book your place via The Arts Institute website. 
This event will be live-streamed via YouTube Live. Once you have booked your place you will receive a link to access this event online, please join via the link provided 5 minutes before the event begins.
If you have any queries or require any additional information about attending this online event please do not hesitate to contact The Arts Institute team