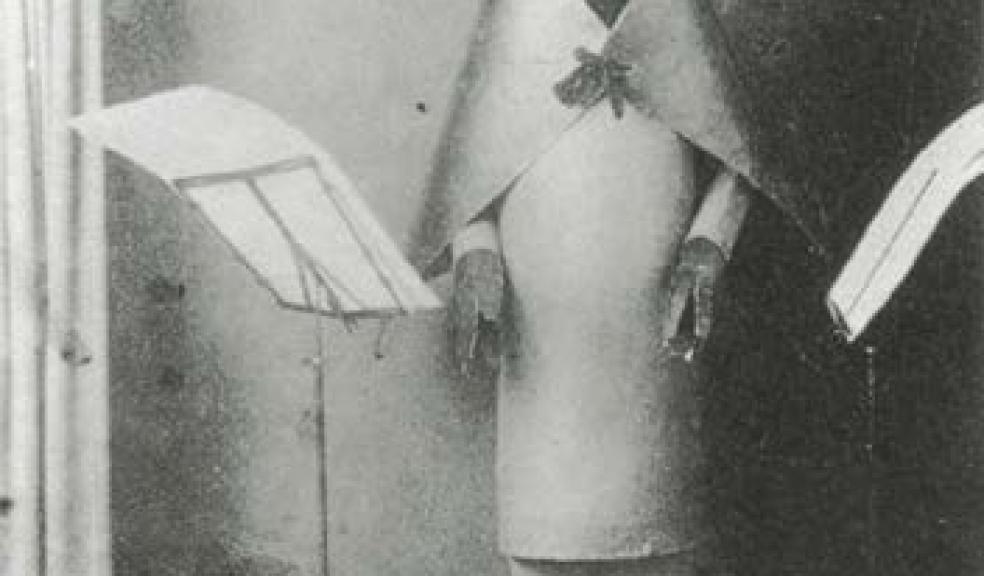 Subversion in Switzerland: International Art and Politics in Exile 1914-1918
Subversion in Switzerland: International Art and Politics in Exile 1914-1918
by Deborah Lewer, Senior Lecturer in the History of Art, University of Glasgow
Dr Deborah Lewer's research interests lie in the field of the German-speaking avant-garde of the period 1910-1933. In particular, she works on many aspects of Zurich Dada, Dada in Germany, Expressionism, 'Neue Sachlichkeit' and the wider literary and visual culture of the Weimar Republic.
During the war of 1914-1918, neutral Switzerland became an extraordinary place of action, international encounter and dissent for avant-garde artists, poets, deserters, pacifists, spies, racketeers and many others in exile there. With a focus on the emergence of the Dada movement in Zurich, this talk examines the radical culture and politics of which Hugo Ball, German author and Dada artist, referred to as 'this birdcage surrounded by roaring lions'.
Tickets: £6.60 / £4.50 concessions
Ticket discount available with Artory App
https://www.plymouth.ac.uk/whats-on/subversion-in-switzerland-internatio...