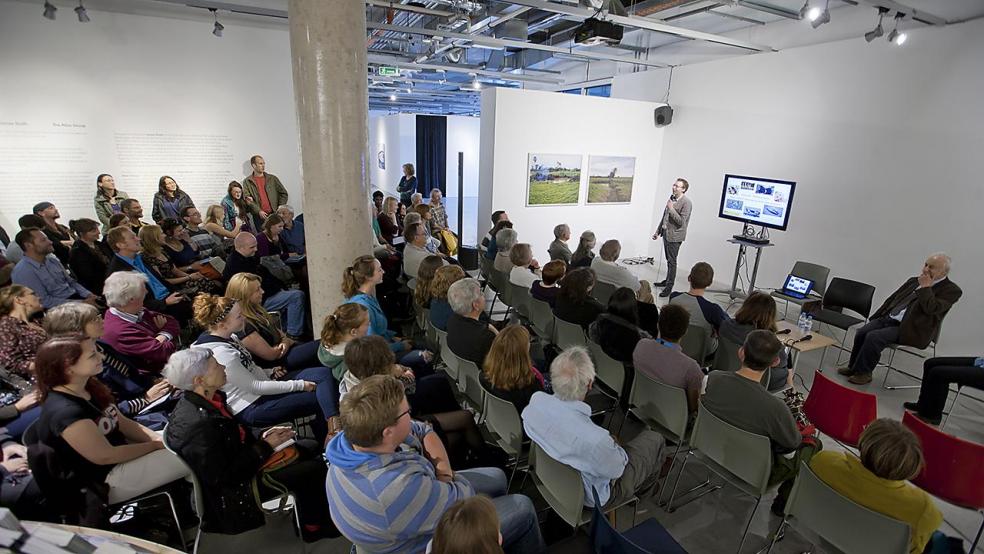 Forgotten or Misremembered? The First World War in Africa and its Cultural Legacy
Dr Daniel Steinbach, King's College London
In this lecture Dr Steinbach will explore the campaigns in Africa where German and Allied troops fought for the entire duration of WW1. This conflict not only challenged the colonial balance of power, but had severe economic, political, and social effects on the local population – colonised Africans and colonising Europeans alike. However, while the war in Africa is not entirely forgotten, the selective way in which this complex conflict is remembered highlights the challenges to integrate the non-European aspects of the First World War's memory.
Tuesday 3 November 2015 | 19:00
Theatre 2, Roland Levinsky Building, Plymouth University
Tickets: £6.60 | £4.50 concessions | Free to Peninsula Arts Friends. Ticket discounts available via Artory app.
https://www.plymouth.ac.uk/whats-on/forgotten-or-misremembered-the-first...