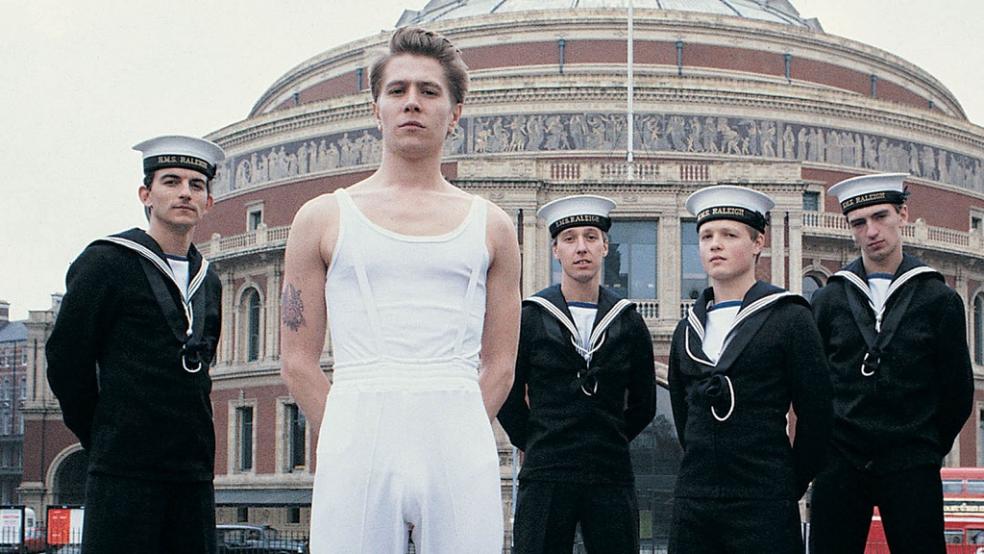 A sell-out in November, and now back by popular demand to coincide with Plymouth History Festival, Remembrance following a group of Devonport-based Royal Navy ratings, due to sail to America for a six-month NATO exercise. On their last night in port they go out on the town, hitting Plymouth's notorious Union Street district, with violent results.
The film features a distinctive Brian Eno soundtrack, significant early performances from British actors who have gone on to establish significant careers such as Gary Oldman, Timothy Spall and John Altman. It is also a compelling time capsule of '80s Plymouth and featured many local residents and Navy personnel as extras in the film.
The film's writer Hugh Stoddart will introduce the film.
The film will be preceded by an introduction to the Plymouth After Dark project, a four year exploration of the wide range of activities that take place across the City when the lights go down, led by Tony Davey, Learning Development Officer, Plymouth Museums Galleries Archives. It will be accompanied by a screening of short films, produced by the University's BA Media Arts students.
Dir: Colin Gregg
Running time: 130 mins Cert: PG
Cast: Gary Oldman, Timothy Spall, John Altman, David John
Ticket information: £6/£4.20/Friends free/Free to Plymouth University students via SPIA