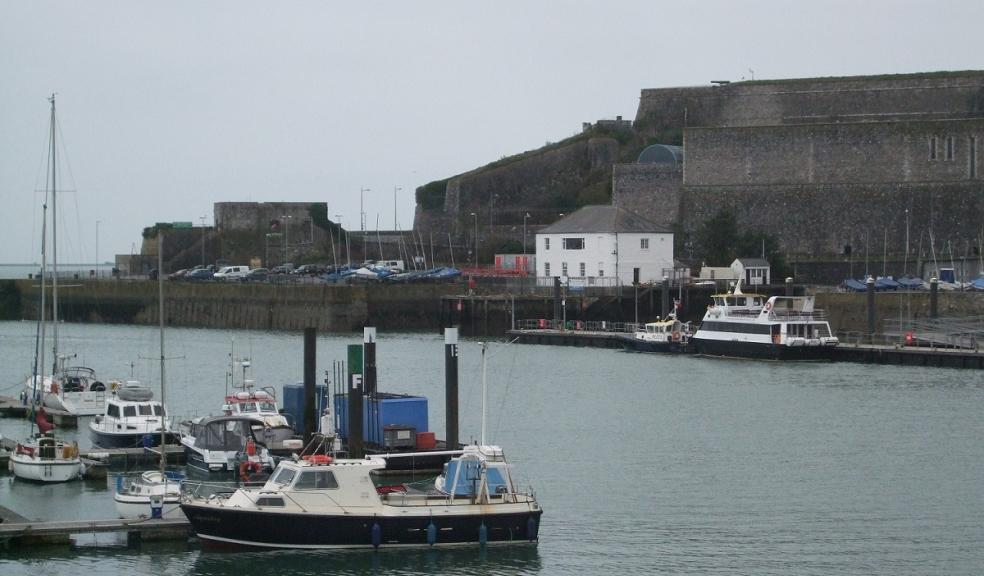 The enigmatic John Marshall: Founder of Plymouth emigration depot, Baltic Wharf With Dr Liz Rushen, Monash University
A Historical Association and University of Plymouth History department talk. 
Join Dr Liz Rushen, Monash University, for an insight into the career of John Marshall, Founder of Plymouth emigration depot and master of logistics who has been all but forgotten today. Owner of at least 30 ships, and responsible for the reform of ship classification and Lloyd's Register of Shipping in the 1820s, during the 1830s John Marshall became Britain's busiest emigration agent. Realising that emigrants needed a safe place to stay before departure, in 1835 he established Britain's first major emigration depot on Baltic Wharf in Plymouth, creating a template for the government's later facilities at Deptford (London) and Birkenhead (Liverpool).
Liz is an author, director of the Melbourne Maritime Heritage Network, a board member of the History Council of Victoria and a Research Associate in the School of Historical Studies at Monash University.
Free to access online.  Book your place via The Arts Institute website. 
This pre-recorded talk will be streamed via Zoom Webinar. Once you have booked your place you will receive a link to access this event online, please join the call via the link provided 5 minutes before the event begins.
If you have any queries or require any additional information about attending this online event please do not hesitate to contact The Arts Institute team