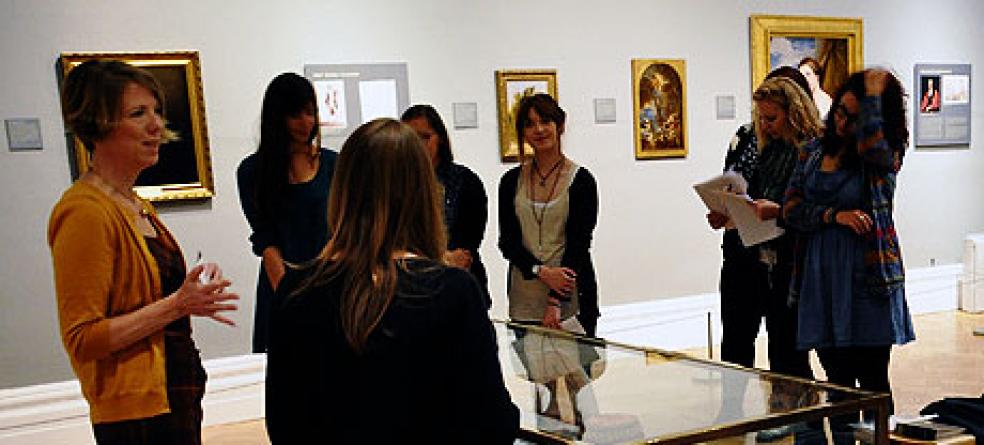 Art Bites: Women in Art: Behind the Canvas
Fancy spending half an hour taking a bite-sized look at our decorative art collections and art exhibitions? If so, why not join us for a 30-minute tour?
Admission is free but places are limited. Collect a ticket from our Welcome Desk or call us and we will post or put one aside for you. Unreserved tickets may also be available on the day so it's worth getting in touch with us to check.
Unless stated, no two tours are the same so there's always a reason to come back and discover more! Everyone who attends our 'Art Bites' tours can use their ticket to get a 20 per cent discount in our café afterwards - so you can grab yourself a quick bite to eat too!