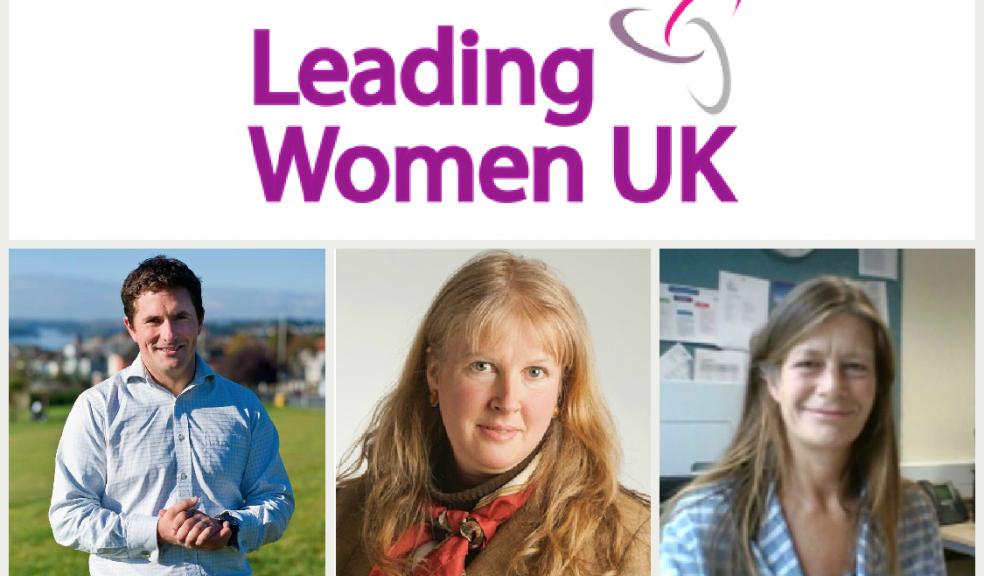 Leading Women UK Political Special
Please join the Plymouth network at The Treasury as part of the Leading Women UK Poltical Special 2015.
The Treasury will kindly be providing canapés for attendees.
According to the Fawcett society:
- Men currently outnumber women 4 to 1 in Westminster.
- Currently 16% of Conservative 32% of Labour and 12% of Liberal Democrats MPs are women.
- Women constitute 32% of elected councillors, but just 12.3% of council leaders in England are women.
- There are disparities between women and men regarding their involvement and access to politics, and therefore public debate and decision-making.
The Leading Women UK 2015 Election Special aims to tackle these inequalities and ask political parties why they think these inequalities exist, and what their party aims to do to ensure equality for both men and women.
The format will follow a 'Question Time' style, with the audience being invited to participate. Leading Women UK is opening this event up to men and women.
The panel will consist of:
- Johnny Mercer a Conservative candidate
- Penny Mills a Ukip candidate
- Wendy Miller a Green Party candidate
There will be wheelchair access at this event. This event is open to men and women.
To secure your place, please follow this link: http://bit.ly/1MpqsKA
We look forward to welcoming you to Leading Women UK.
If you have any questions in the lead up to the event please do not hesitate to contact:
Elle Head
Email: elle.head@leadingwomenuk.com
Please share your involvement with the Leading Women UK Political Special 2015 on Facebook and Twitter @LeadingWomenUK
Please circulate the event with your contacts using this booking link: http://bit.ly/1MpqsKA